Full-Service Catering for Weddings & Special Events
Book your event
Below are some of our services & packages 
Send us an event request to get our most up to date event offerings!
Many of our wedding clients choose to leave their review on our google page but here is a selection of our reviews from the Wedding Wire, you can follow the link to find more: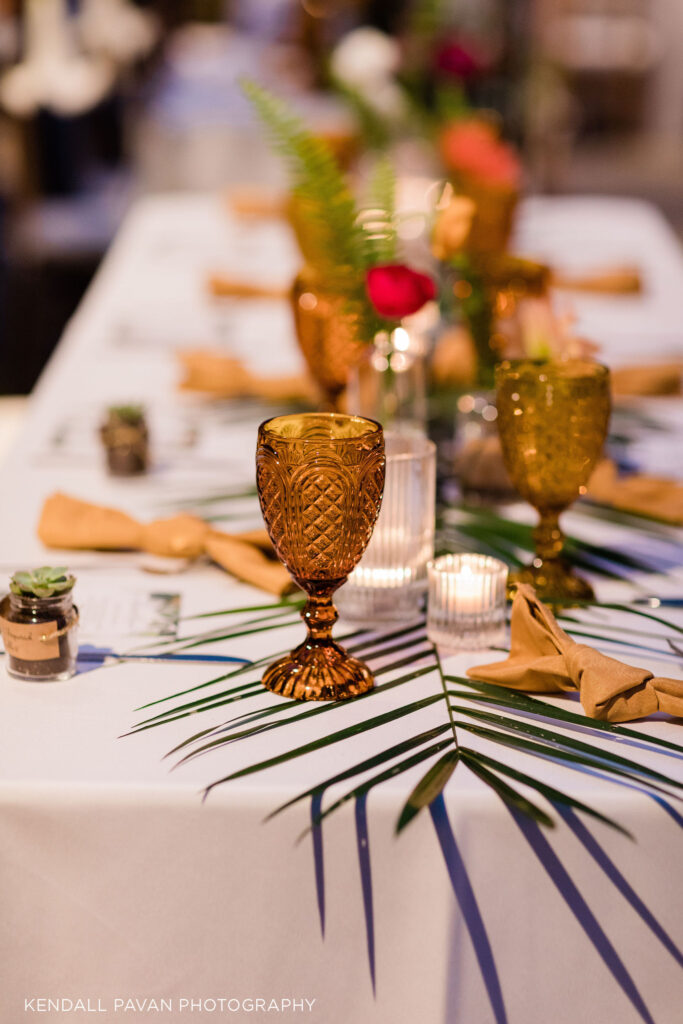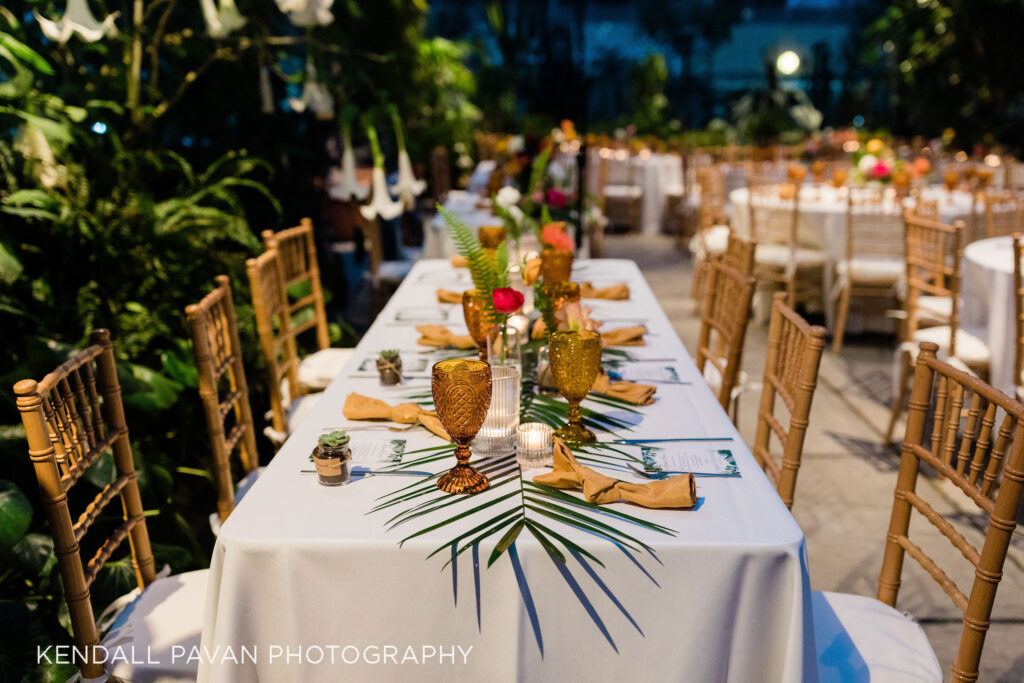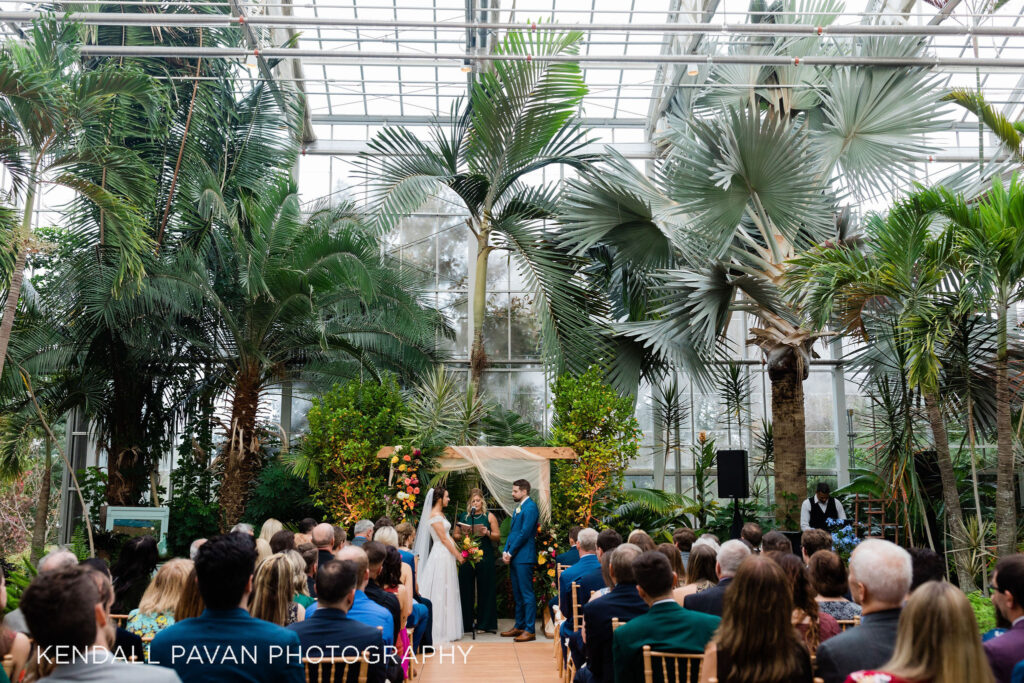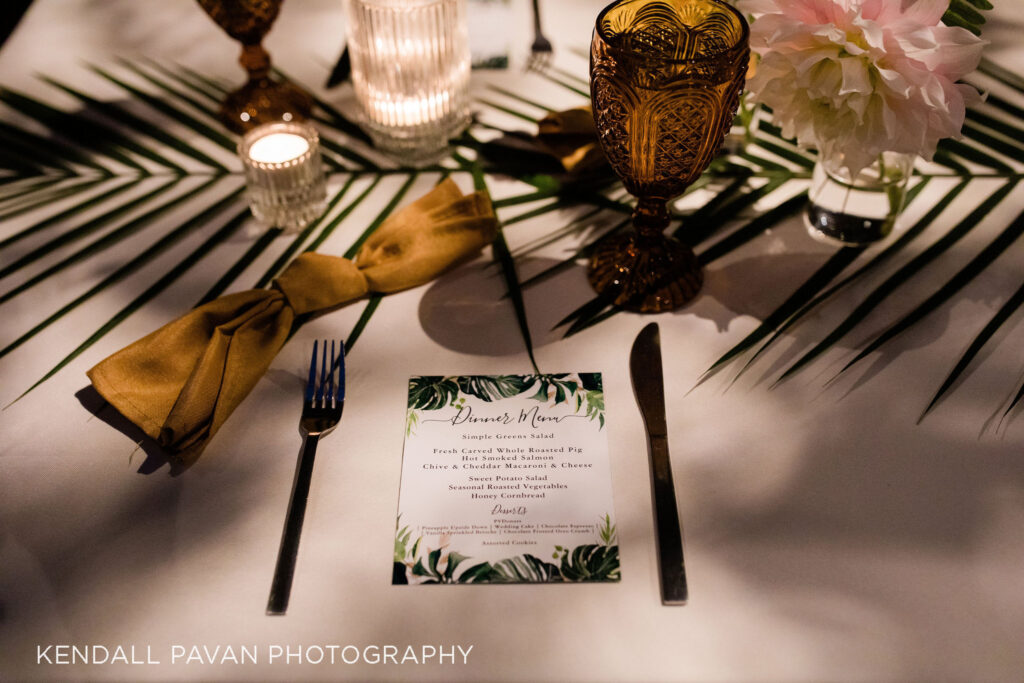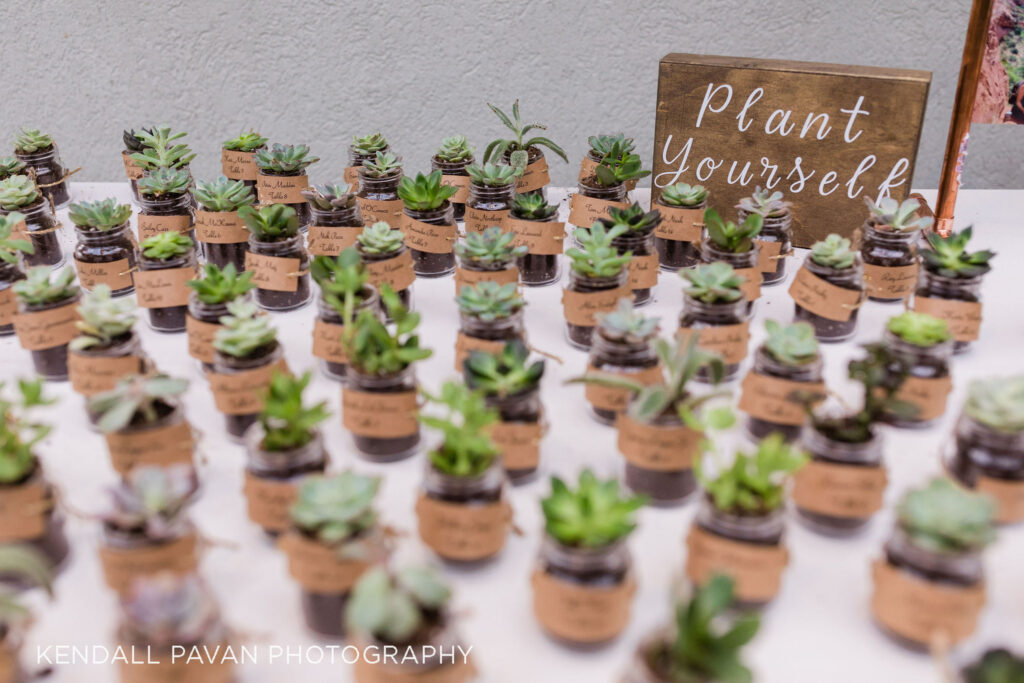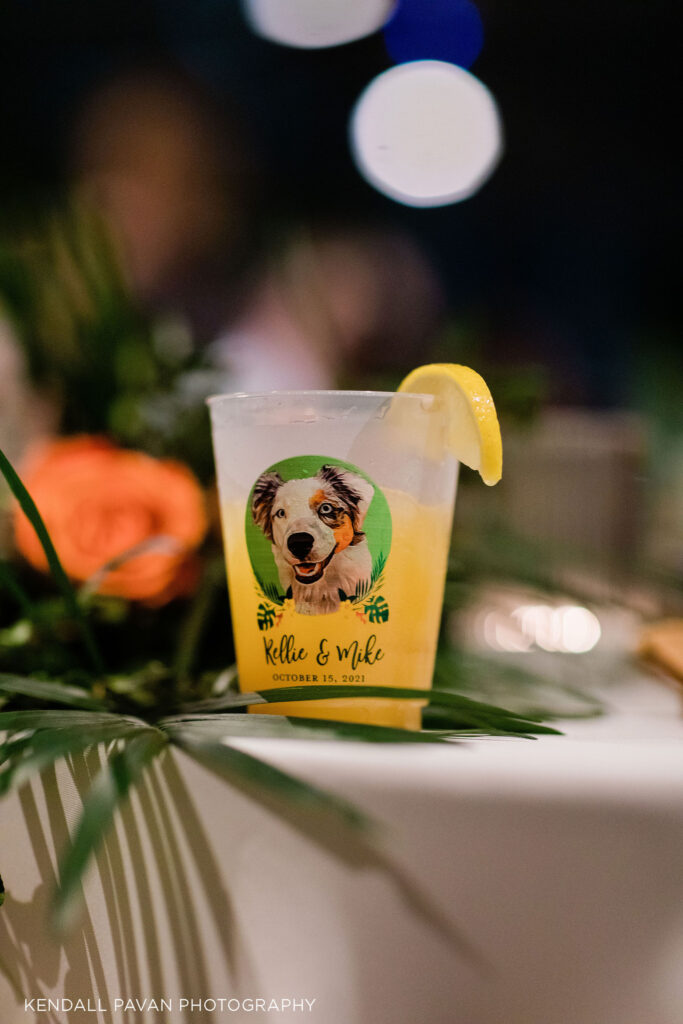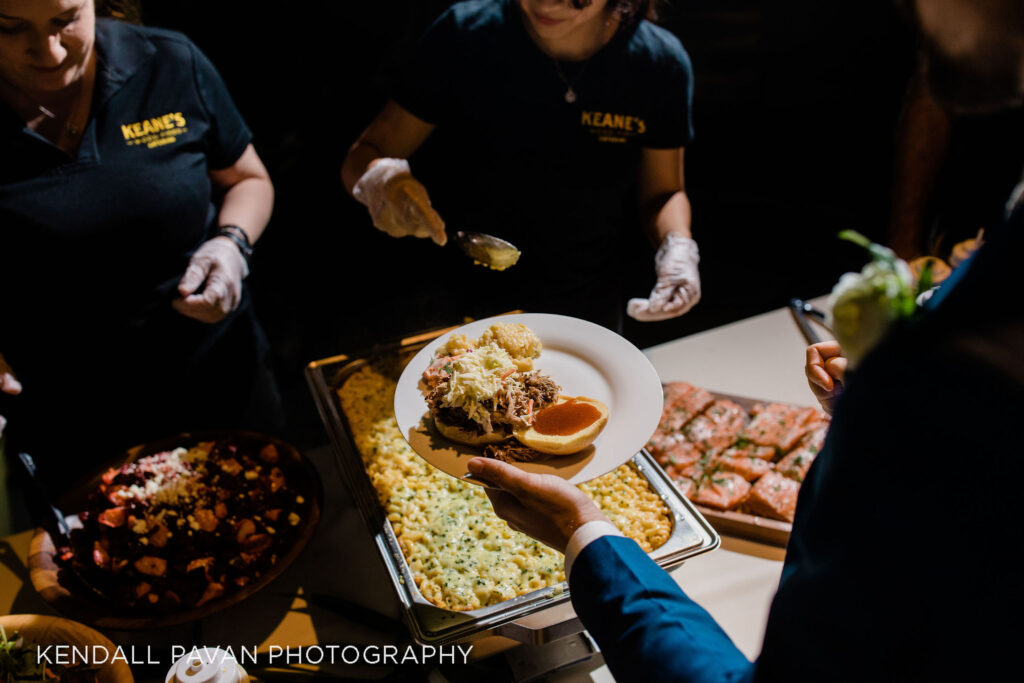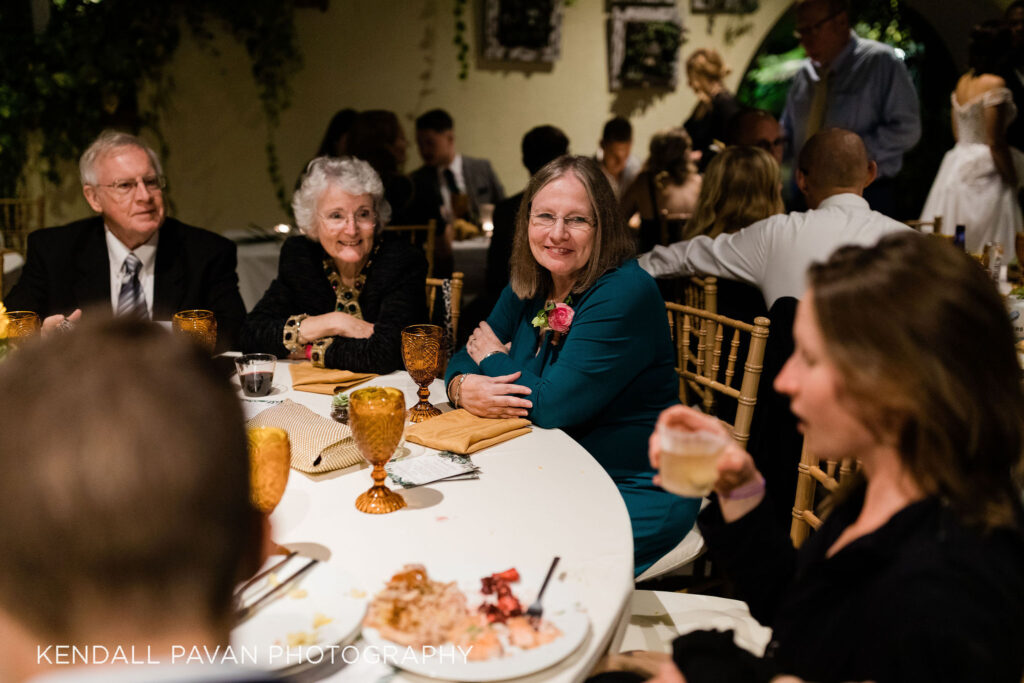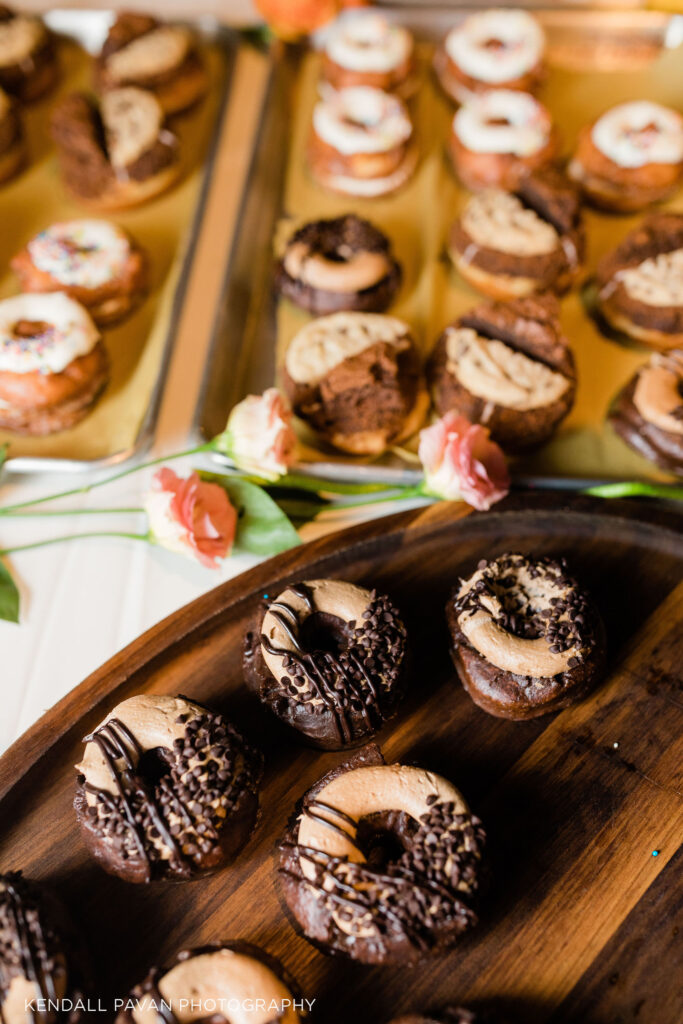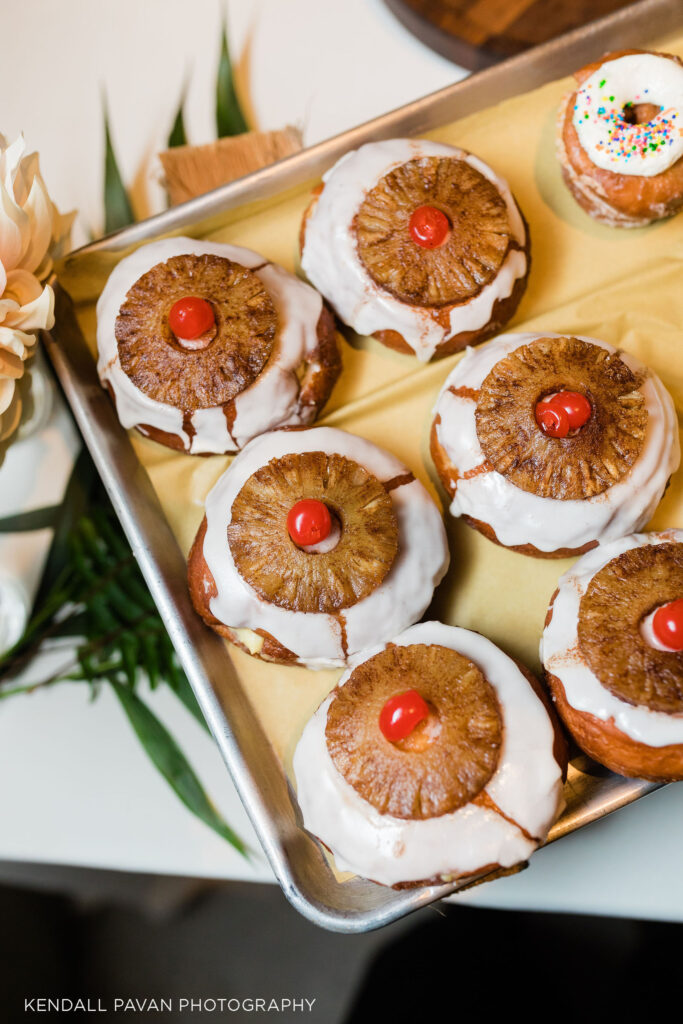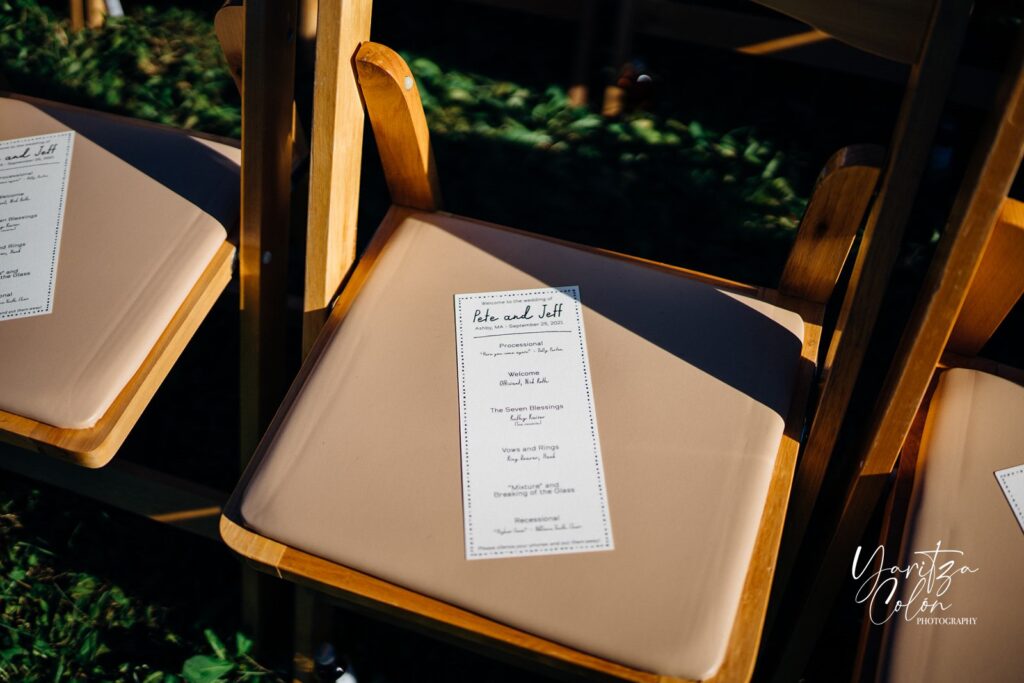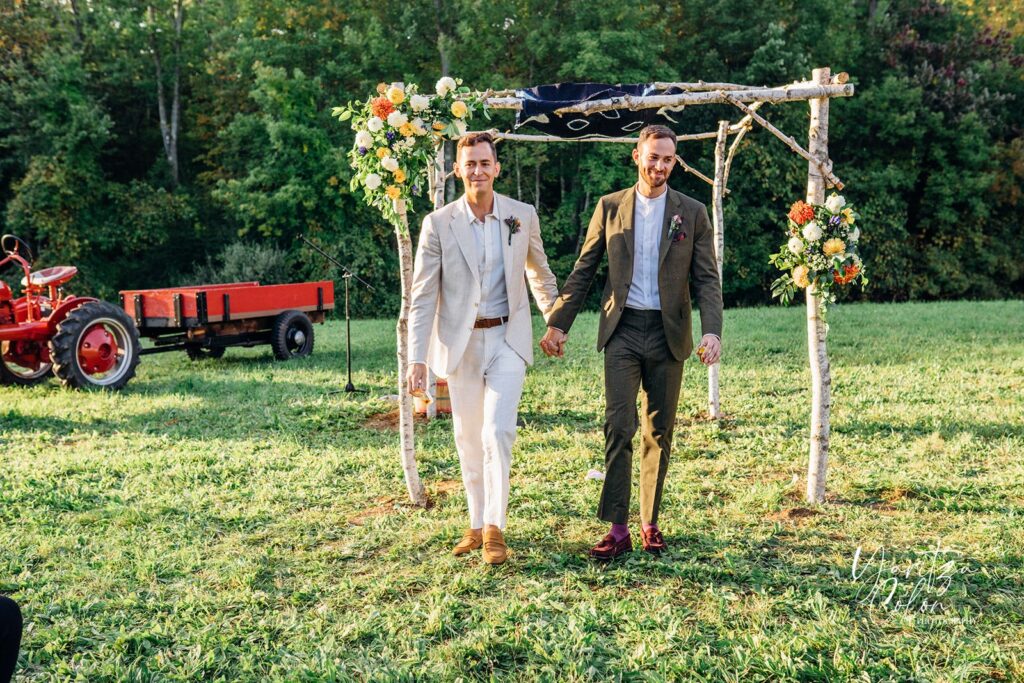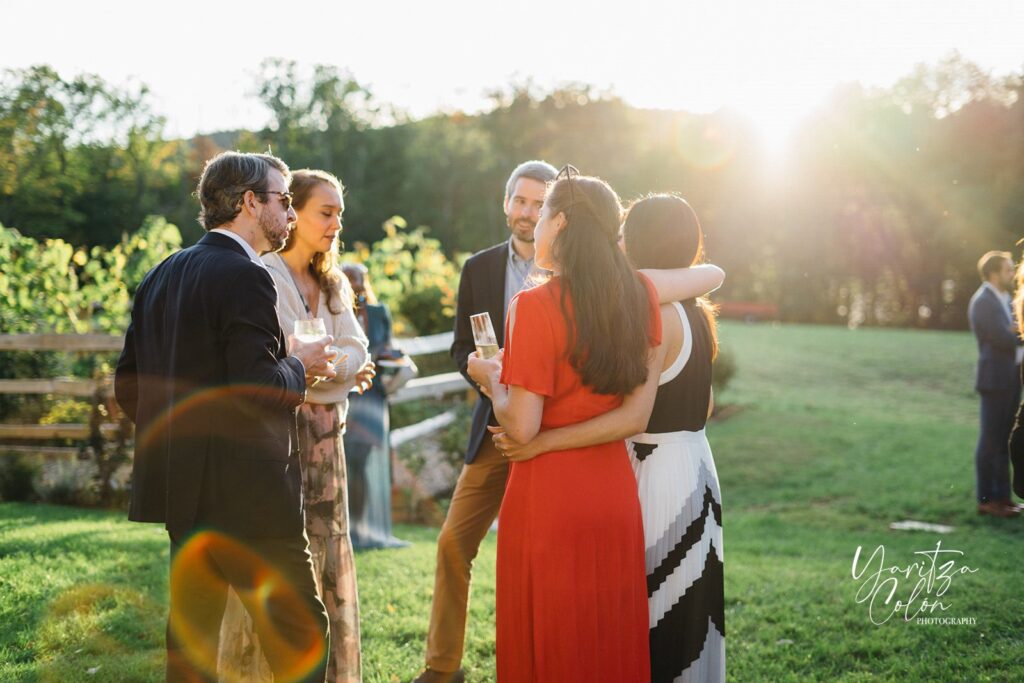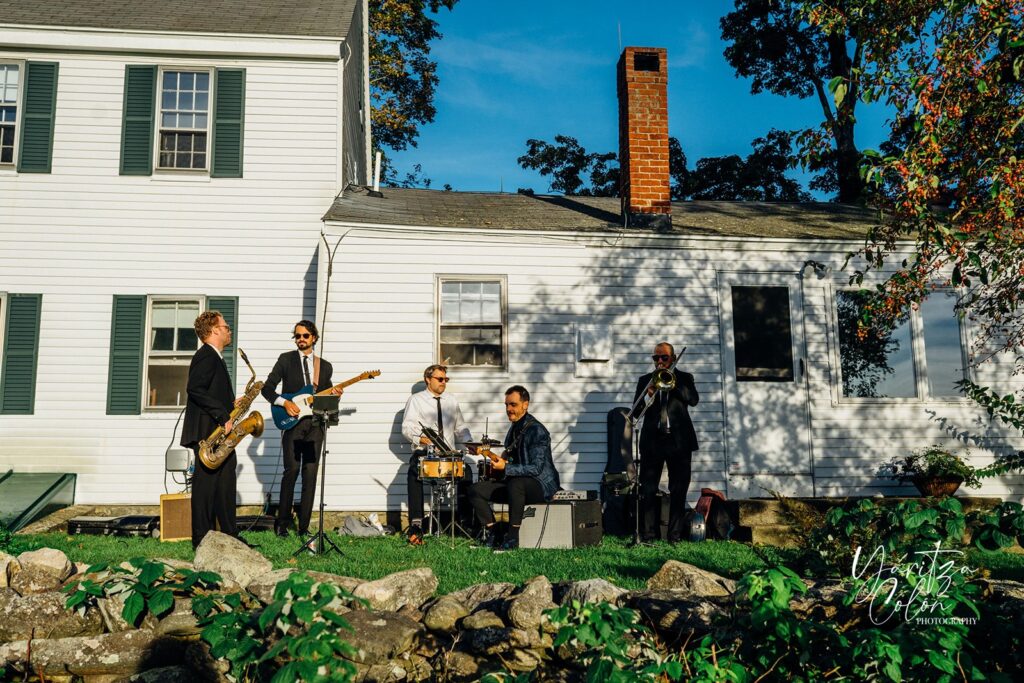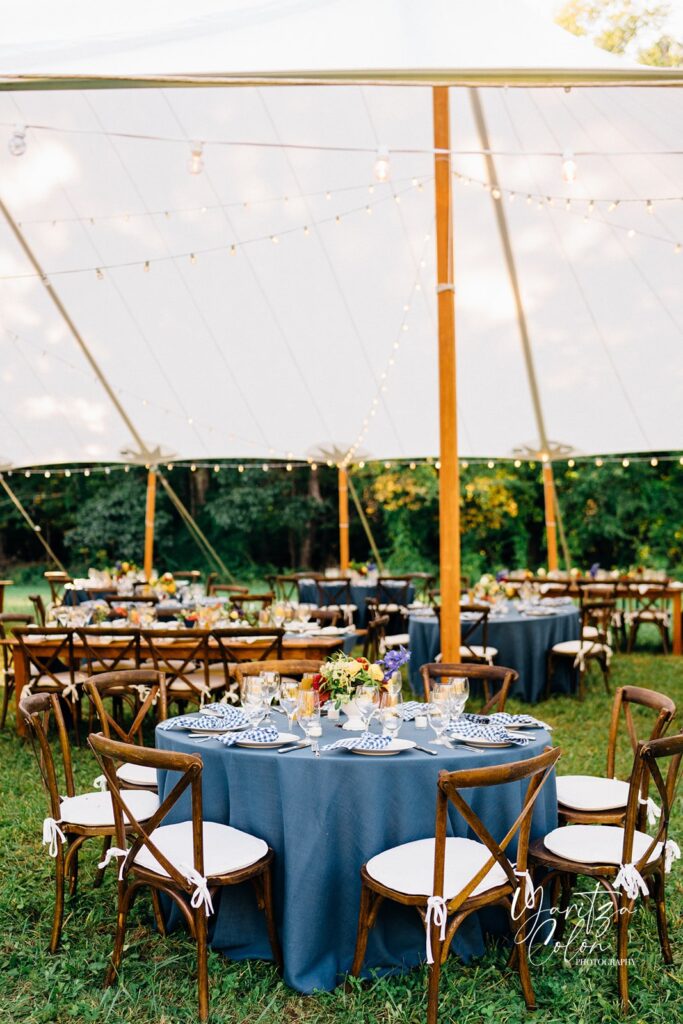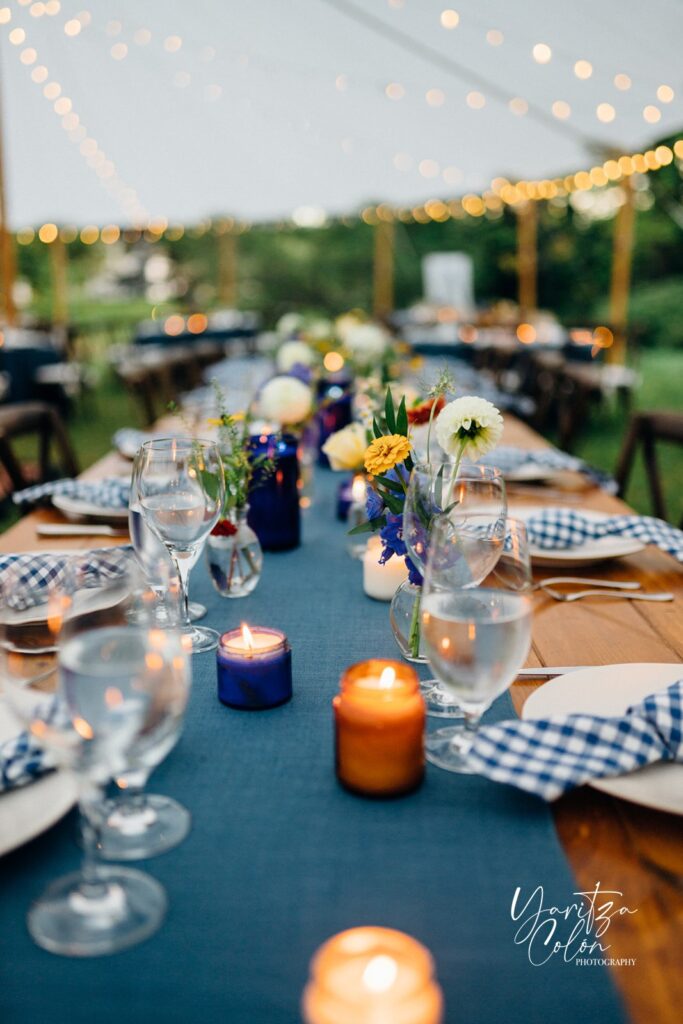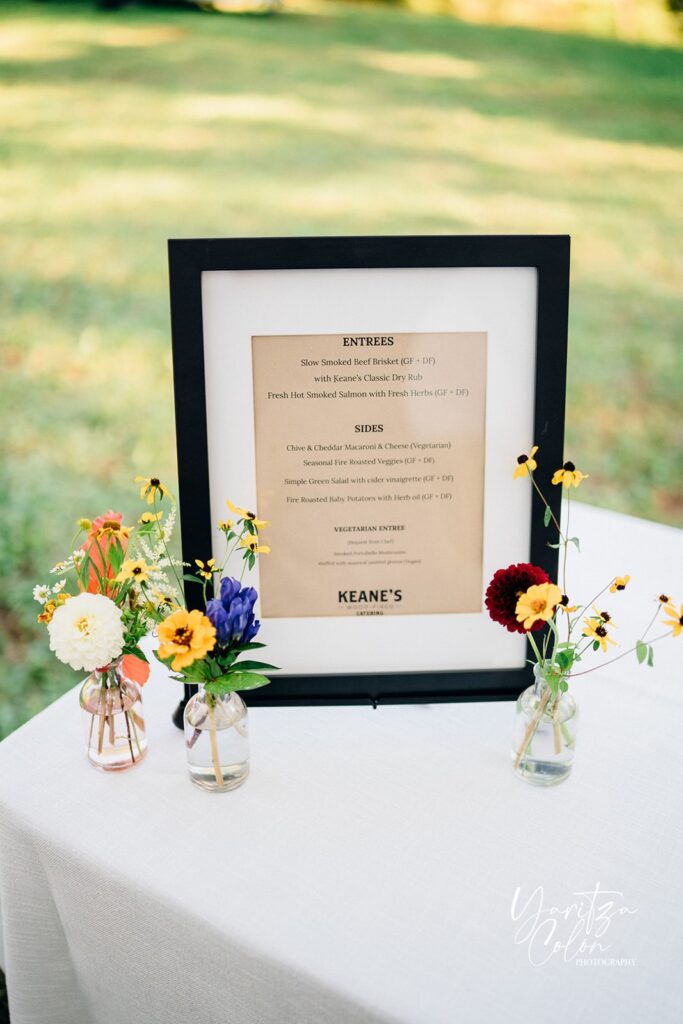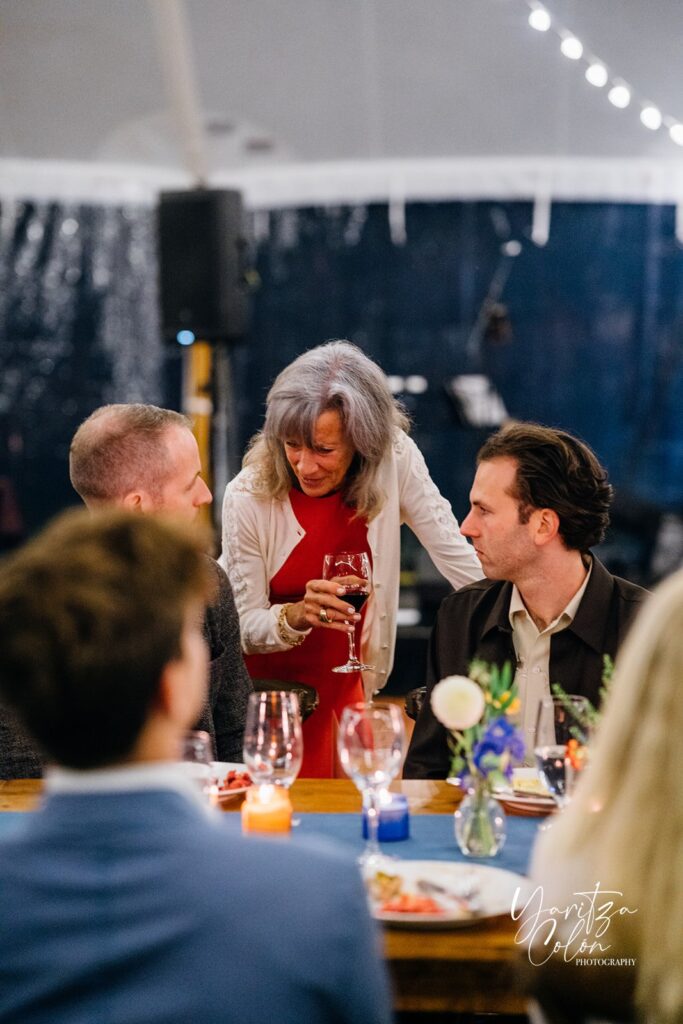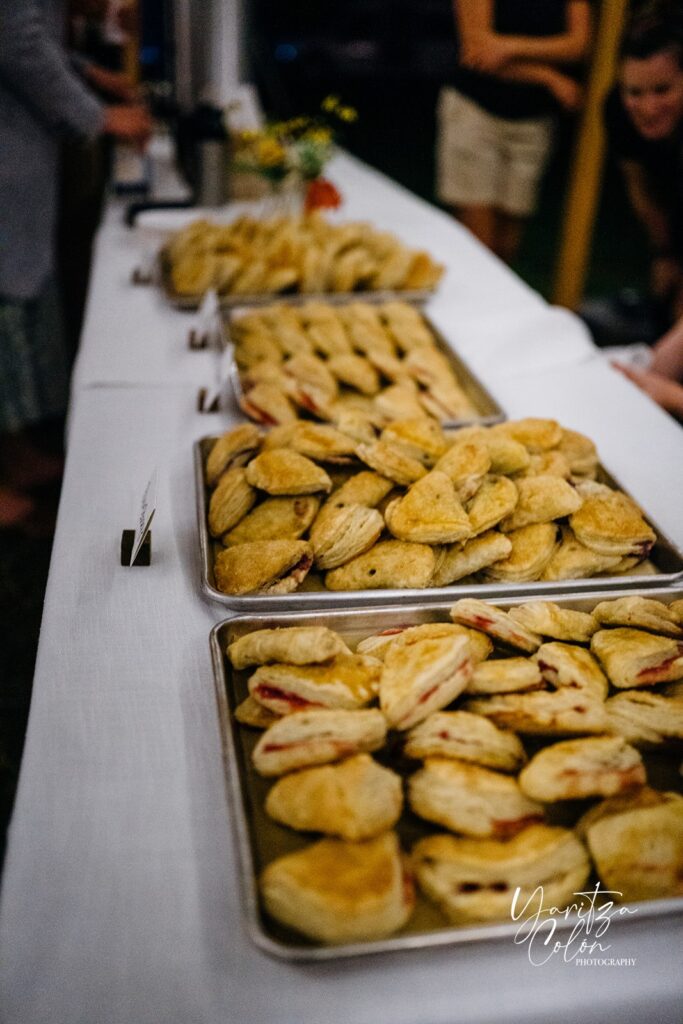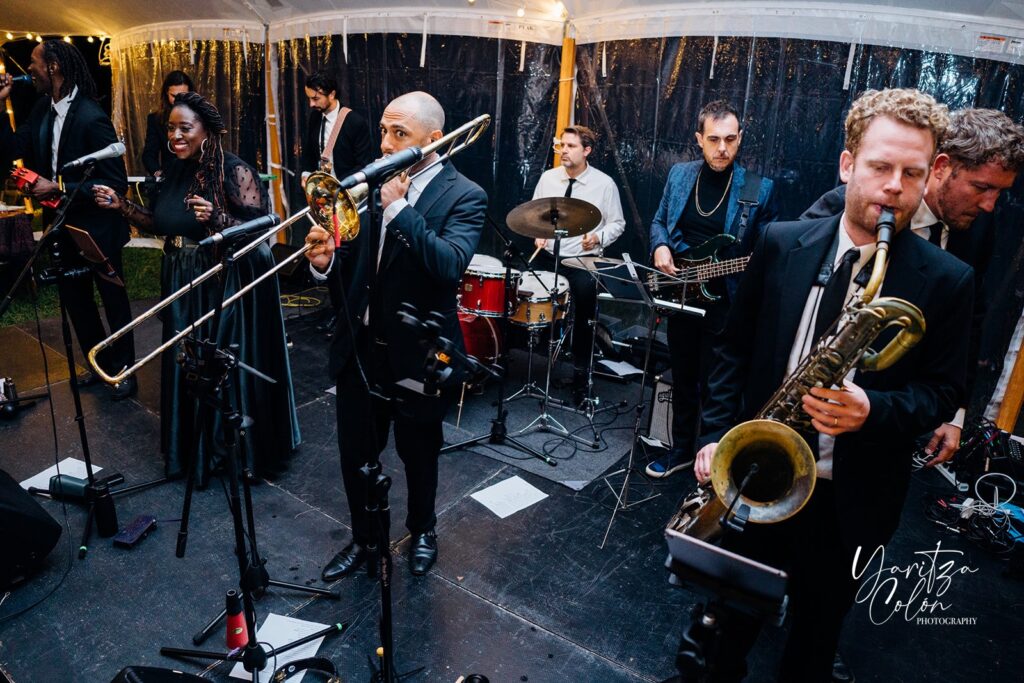 Upload Image...
PACKAGES
FAMILY STYLE FEAST
(FAMILY STYLE FEAST) 
a fixed menu* $100 per person
*This service includes plated family style portions for each table for guests to serve themselves, and tables will be set with our collection of vintage plates and individual printed menus as well as stilled and sparkling water.
Dessert & coffee station service is included and our bar service can be added to this package.
STARTERS
Cheese & Charcuterie Station
Smoked sea scallop wrapped in bacon (GF)
Smoked stuffed mini mushrooms (V + GF)
DINNER MENU
18-hour slow smoked beef brisket (GF)
Smoked sliced half chicken with chimichurri (GF)
Honey cornbread
Chive & cheddar macaroni and cheese
Broccoli salad with cranberries and smoked pumpkin seeds in a lemon-tahini dressing (GF +V)
Sauces and pickles
CREATE YOUR OWN EXPERIENCE
COCKTAIL HOUR
(LIGHT BITES)
Select 3 passed items for $12 per person
Add additional bites for $4 per person
Smoked kielbasa slice with a mustard dipping sauce (GF)

Smoked jalapeño popper stuffed with cheese and wrapped with bacon (GF)

Brisket meatballs with smoked tomato jam 

Pork​​ garnachas, a corn tortilla topped with fried beans slow smoked pork topped with lettuce salsa and crema (GF) 

Smoked sea scallop wrapped in bacon (GF)

Bluefish pate crostini topped with pickled red onions

Hummus crostini with a dressed cucumbers, red onions, tomatoes, and feta salad 

Smoked eggplant crostini with a dressed cucumber, tomato, and pepper salad (V)

Grilled pineapple skewers (V +GF)

Smoked stuffed mini mushrooms (V + GF)
(STATIONS)
* pricing on request, based on guest count, set-up and hours of service
CHEESE, CHARCUTERIE BOARD
An artful presentation featuring a selection of premium cheeses, locally cured meats, a selection of house pickles and chutneys, as well as grapes, seasonal fruit, and a selection of crackers and assorted fresh bread. 
CHIPS, DIPS & QUESADILLA
A presentation of fresh tortilla chips, guacamole, black bean salsa, ancho salsa, pico de gallo and a jalapeño crema and a choice of vegetarian and meat quesadillas.
CUSTOM MENU
(CUSTOM BUFFET)
Select 2 Entrees, 3 sides for $45 per person*
Add additional protein $6 per person

Add additional sides $4 per person
(*subject to changes in market or ask about family style service and pricing)
ENTREES:
18-hour slow smoked beef brisket (GF)

Slow smoked pulled pork  (GF)

Smoked bbq chicken thighs  (GF)

Smoked portobello mushrooms stuffed with spinach and red pepper romesco (GF + V)

Vegetarian fajitas – a mix of smoked peppers, onions and cauliflower served with flour tortillas (GF + V)
PREMIUM ENTREES:
+$4 per person
Sliced pork shoulder served with onion gravy (GF)

Smoked sliced half chicken with chimichurri, guest will have a choice of dark and white meat (GF)

Fresh hot smoked salmon with lemon & herbs (GF)

Smoked seasonal Point Judith fish (GF)
SIDES & SALADS:
Honey cornbread

Chive & cheddar macaroni and cheese

Barbecue beans with burnt ends (GF)

BBQ veggie beans

 (GF +V)

Buttermilk dill potato salad (GF)

Fire roasted baby potatoes with herb butter (GF +Vegan option available)

Quinoa salad with cucumber, cherry tomatoes, pickled red onion, red peppers, parsley, mint and basil tossed in a red wine vinaigrette (GF +V)

Old-fashioned coleslaw (GF)

Jalapeno-cilantro coleslaw (GF)

Grilled half corn cobs with butter (July – Sept) (GF)

Chilled roasted root vegetables with sweet curry vinaigrette (GF +V)

Broccoli salad with cranberries and smoked pumpkin seeds in a lemon-tahini dressing (GF +V)

House garden salad with shredded carrots, pickled red onions and a honey-cider vinaigrette (GF)

Spinach Salad with house pickled beets and feta cheese and smoked pumpkin seeds with a honey-cider vinaigrette (GF)
DRINKS & DESSERT
BAR SERVICES
* Providing service for up to 5 hours, the last 30 minutes of the event, per local laws, only non alcoholic beverages can be provided, for the safety of your guests.
OUR BAR SERVICES INCLUDES:
Tips certificated bartender(s) and Liability insurance

All the liquor listed as well as water, plain seltzer, and assorted soft drinks, with compostable glasses & Ice to keep everything cool and for provided drinks

Set-up and tear-down with coolers and bar equipment for the evening

Trash clean-up through-out the night and trash removal for these services.
BEER AND WINE SERVICE
$21 PER PERSON
5 beers (Bud LT, Rise IPA, Modelo, Blue Moon, and Truly)
4 wines (Lodi Old Vine Zinfandel, Kung Fu Girl Dry Riesling, Gruet sparkling Rosè, Jaume Serra Cristalino Cava)
ADD HOUSE SANGRIA – Select from Red or White
$3 PER PERSON
ADD CHAMPAGNE TOAST STATION
$5 PER PERSON (includes glass rentals)
ADD CURATED BAR
$6 PER PERSON
Includes our curated beer, wine and cocktails listed below as well as Espolon tequila, Jack Daniel's bourbon, Tito's vodka, Bombay Sapphire gin, Captain Morgan spiced rum, Bacardi white rum,  triple sec, vermouth, orange juice, pineapple juice, cranberry juice, ginger beer, tonic water, soda water and assorted soft drinks.
Set with garnishes – lemon, lime, orange olives, cherries
Margarita  – Tequila, Lime, Triple sec, Lime garnish
Old Fashioned – Bourbon, Simple syrup, Bitters, Orange garnish, Cherry
Moscow Mule – Vodka, Ginger beer, Lime juice, Lime garnish
Bee's Nose – Gin or Vodka, Lemon juice, Lavender Honey syrup, Lemon garnish
Rum Punch – Spiced Rum, White Rum, Pineapple Juice, Orange Juice, Lime Juice, orange garnish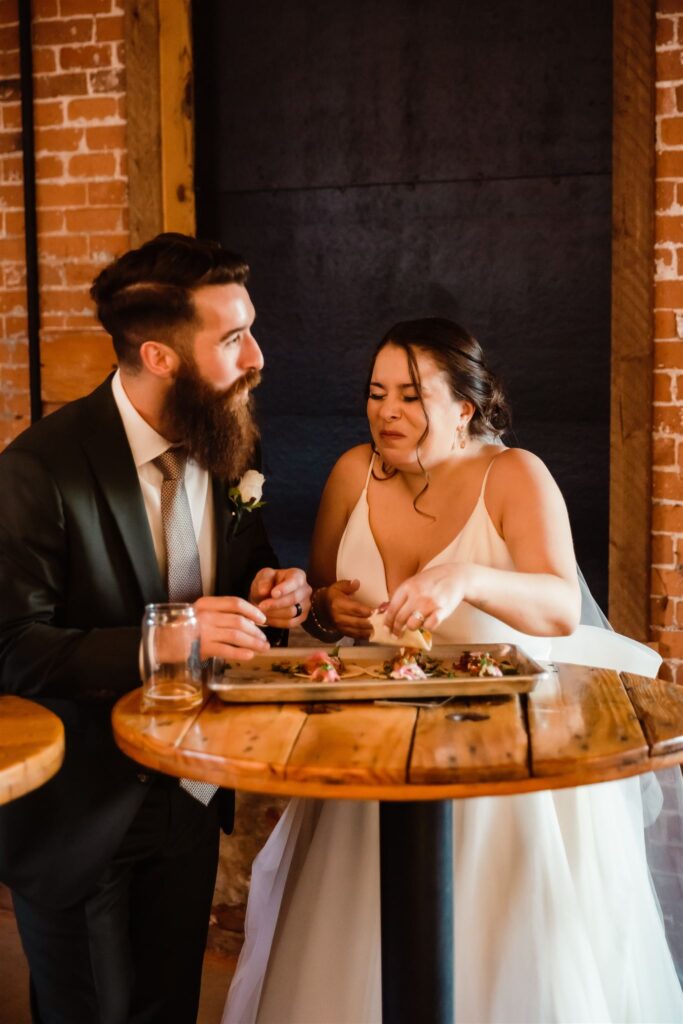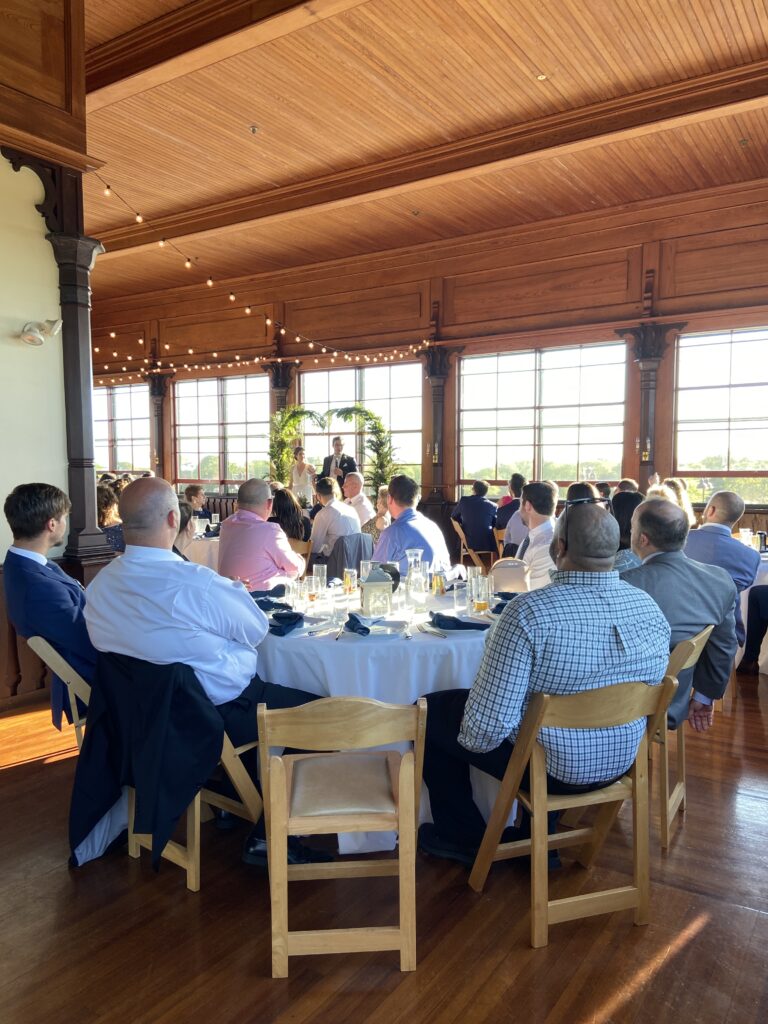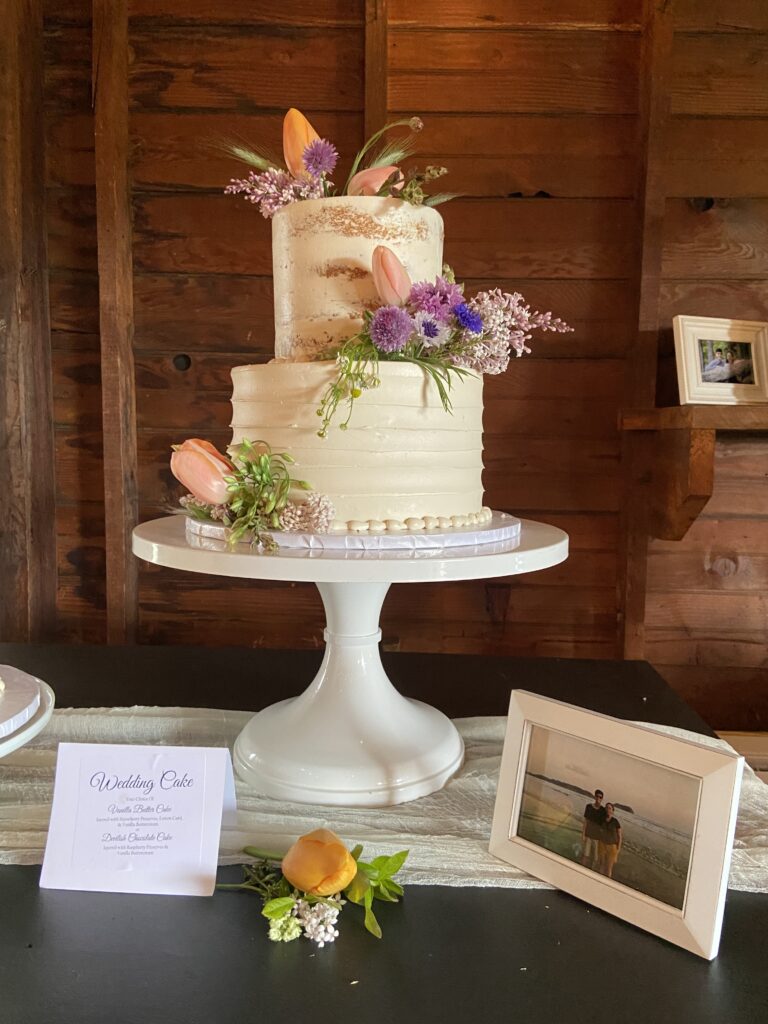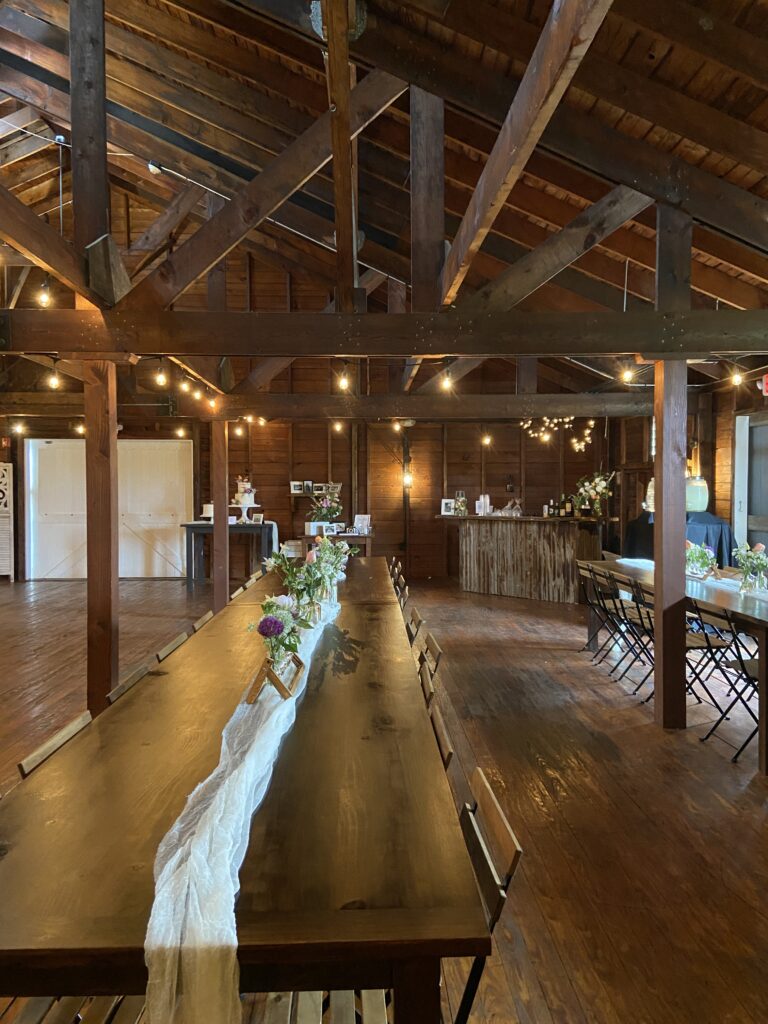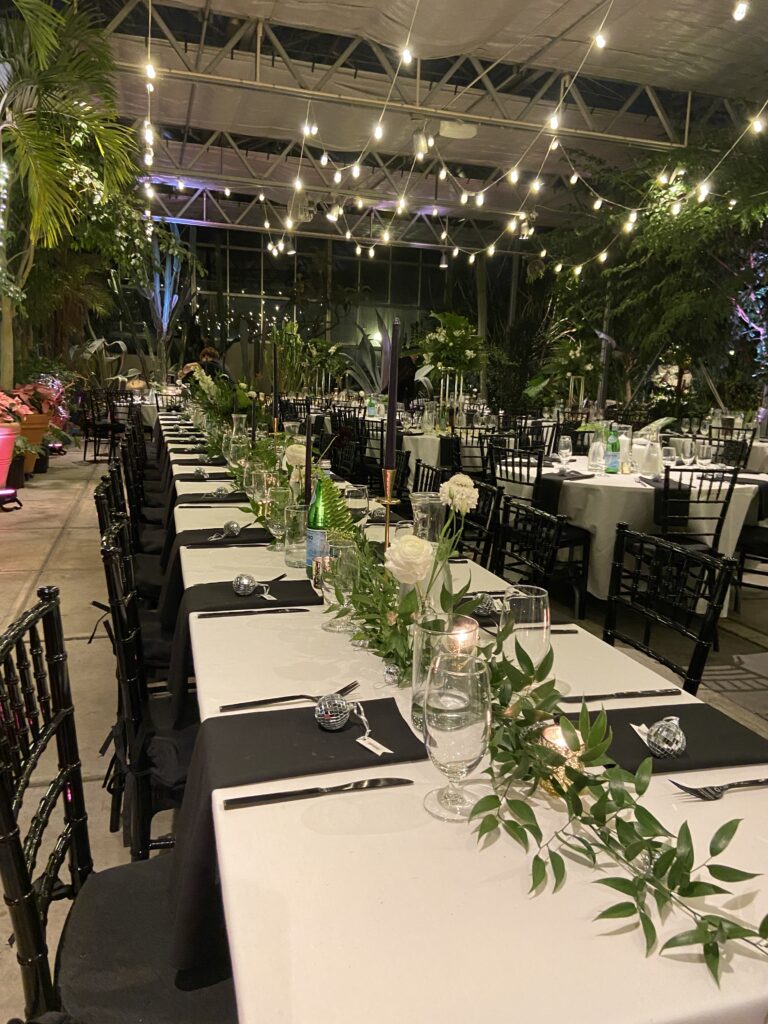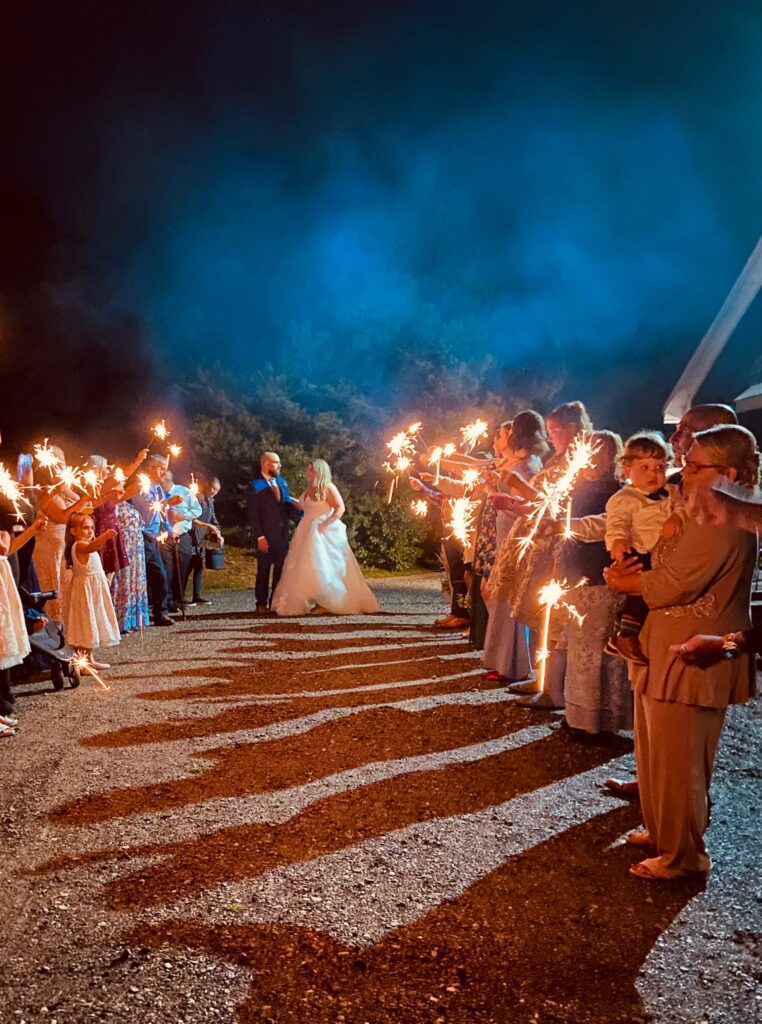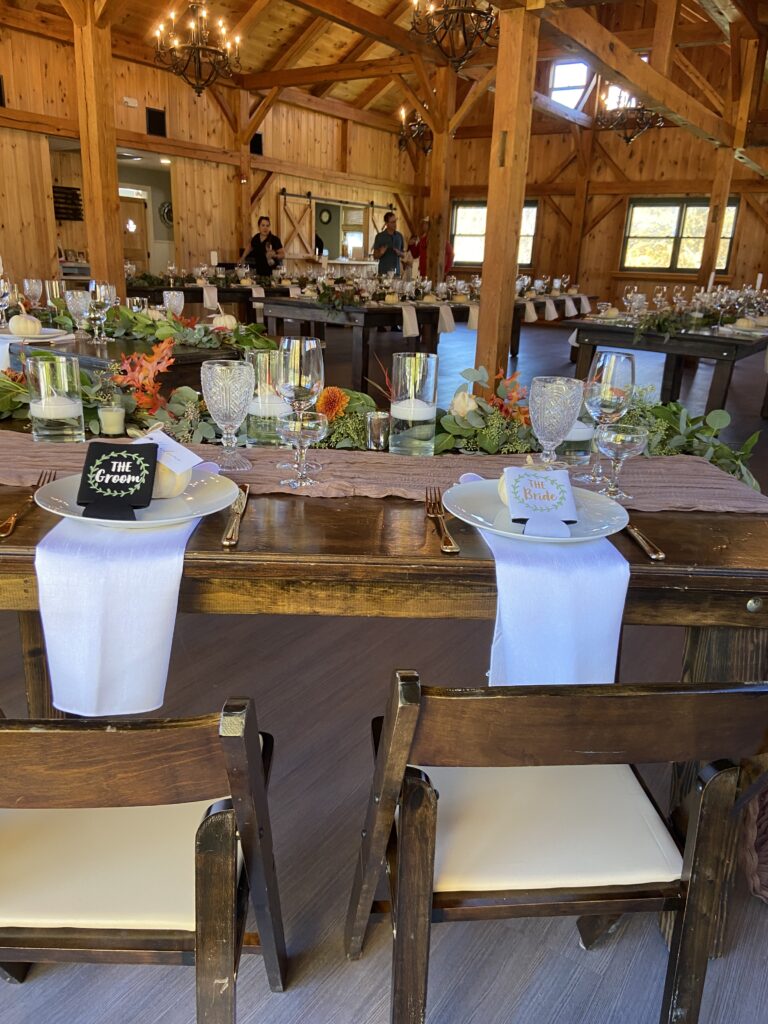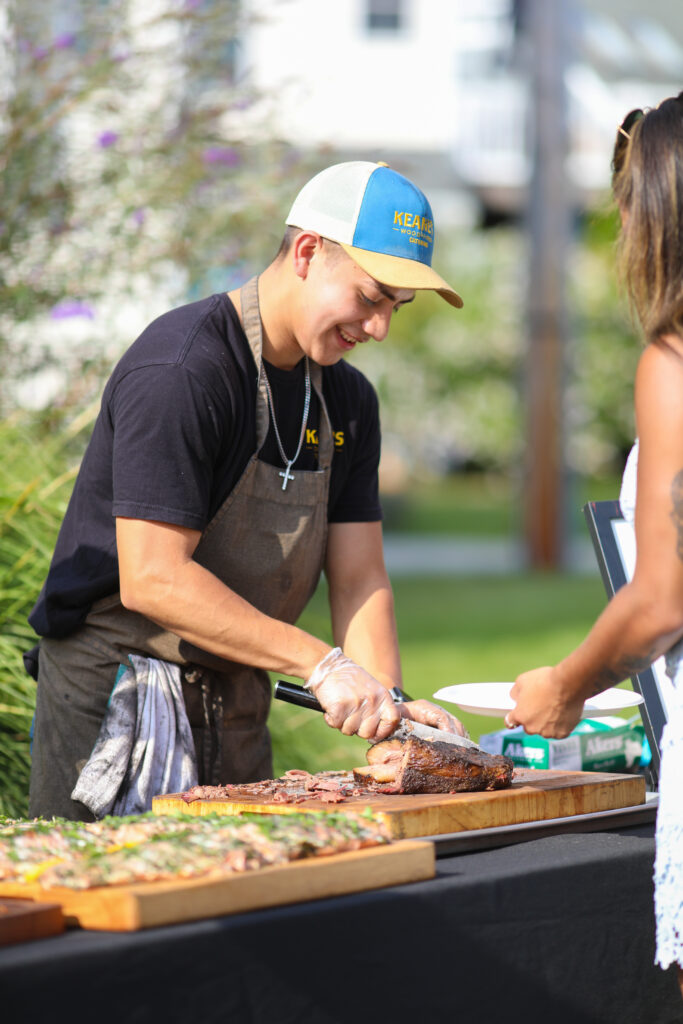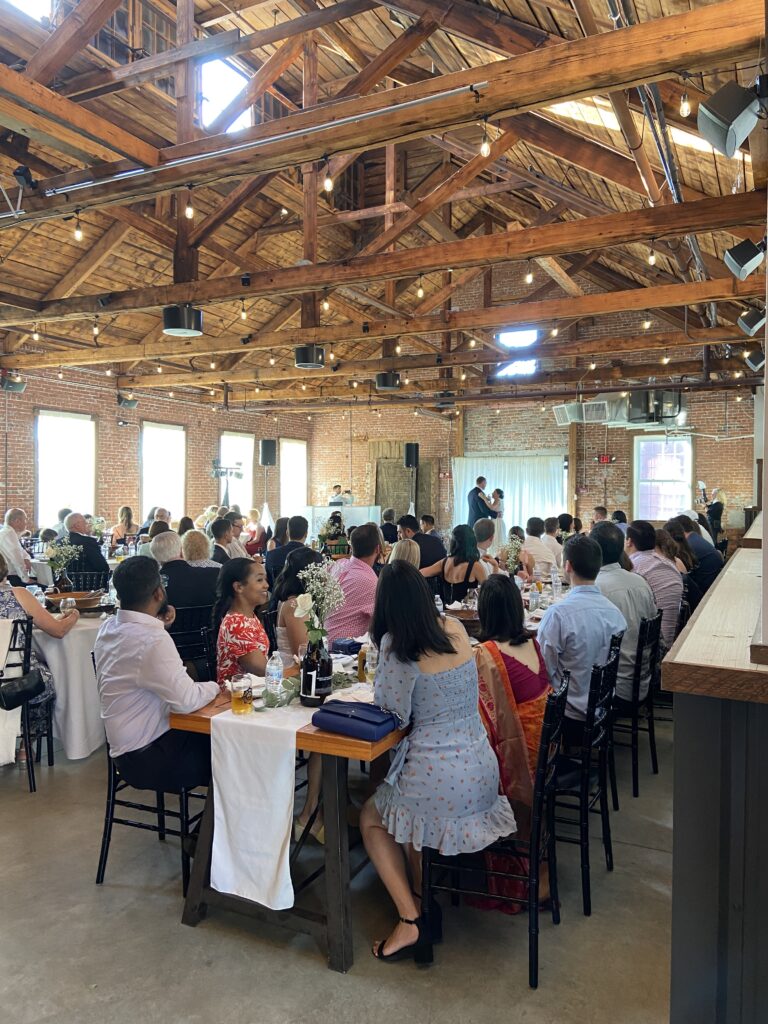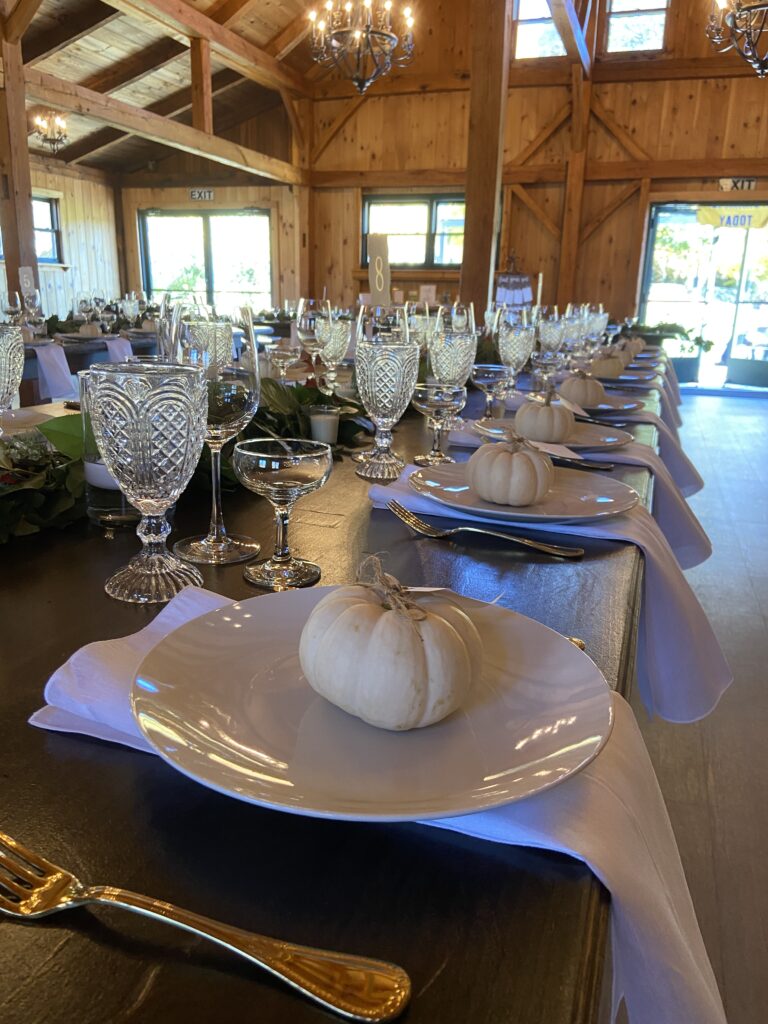 FREQUENTLY ASKED QUESTIONS
FULL SERVICE VS. EXPRESS
Our full service catering provides staffed food service at your event. Our staff are onsite to set the table, set up our service stations and serve your guests as well as handle all the clean up related to our services.
Our full service has a minimum of $4000 for Saturday services and $3000 for the rest of the week. 
Our express service is a simple buffet service and is great for casual events or parties, check our our express page for more details.
Wondering which service is best for your event? Our sales team can work with you and your budget to find the service that best fits your needs, submit an event request above to get started.
HOW DO I GET A TASTING?
To sample Keane's we offering BBQ Take-out from our shop in Cranston, RI at 1850 Broad Street.
We run our take out service on select dates (weather permitting) and when you submit an event request above you will receive a discount code to apply towards your tasting.
WHAT IS INCLUDED & NOT INCLUDED?
Keane's can provide a range of services for your special event from appetizers, dinner, dessert and bar to rentals and day of coordination we can work with you and your budget to determine what services you'd like for your event.
Keane's will arrive with everything to prep and serve the meal we agree to. When contracting Keane's for food services you can expect to see a staffing and travel fee as well as a trash removal fee in addition to our menu pricing. 
Rentals are an additional service you may choose to have Keane's manage for you but they are not included in our costs. If you are managing your own rental order we will ask that you provide any rentals for guest facing services (buffet, dessert, or bar stations)
Depending on the time of year and venue, Keane's may include additional rentals such as, a catering tent, heaters, or set up costs for equipment.
HOW DO I BOOK KEANES FOR MY EVENT?
Submit a booking request to see what our availability is


Provide event location

Provide date & time

Provide guest count

Select your menu & services

Come by for a tasting

Finalize your proposal & sign the contract

Submit a Save the Date Deposit