Weddings & Special Events Full Service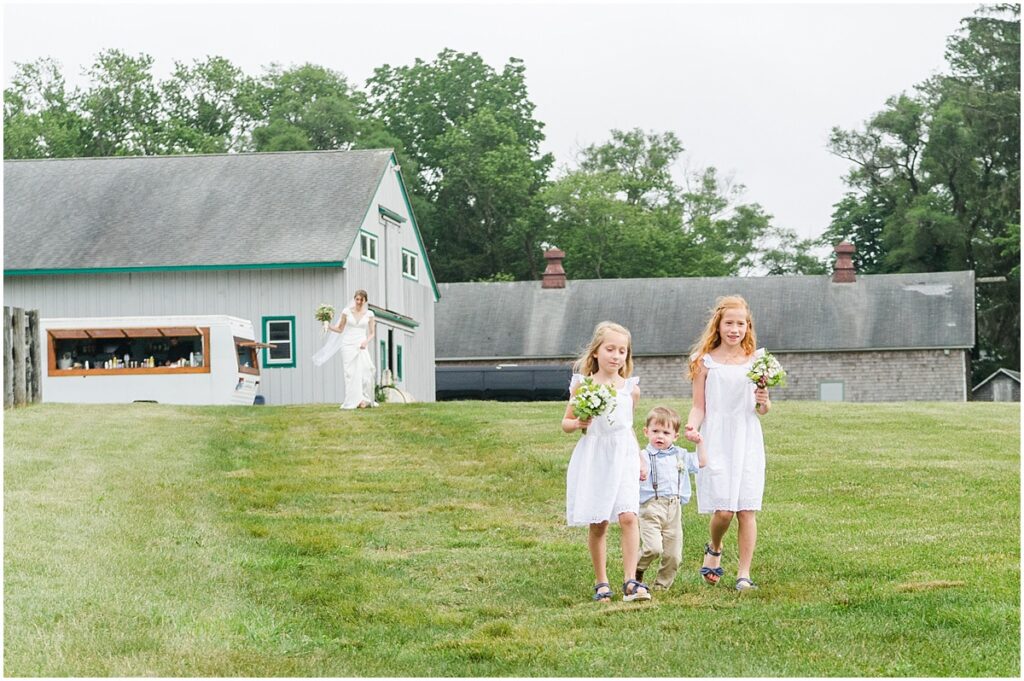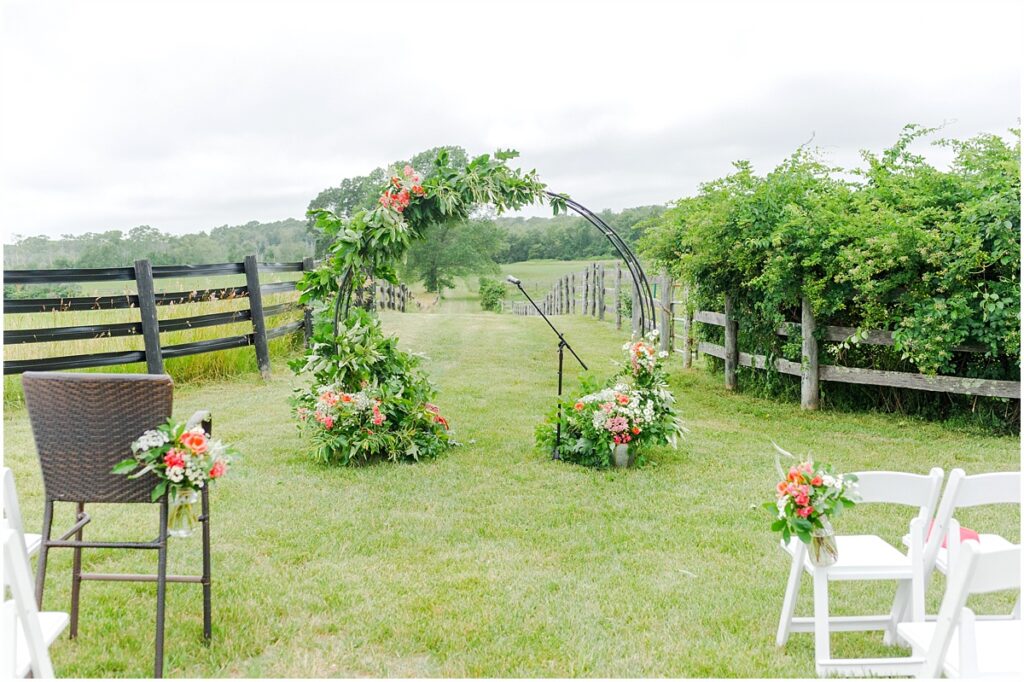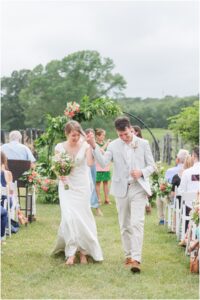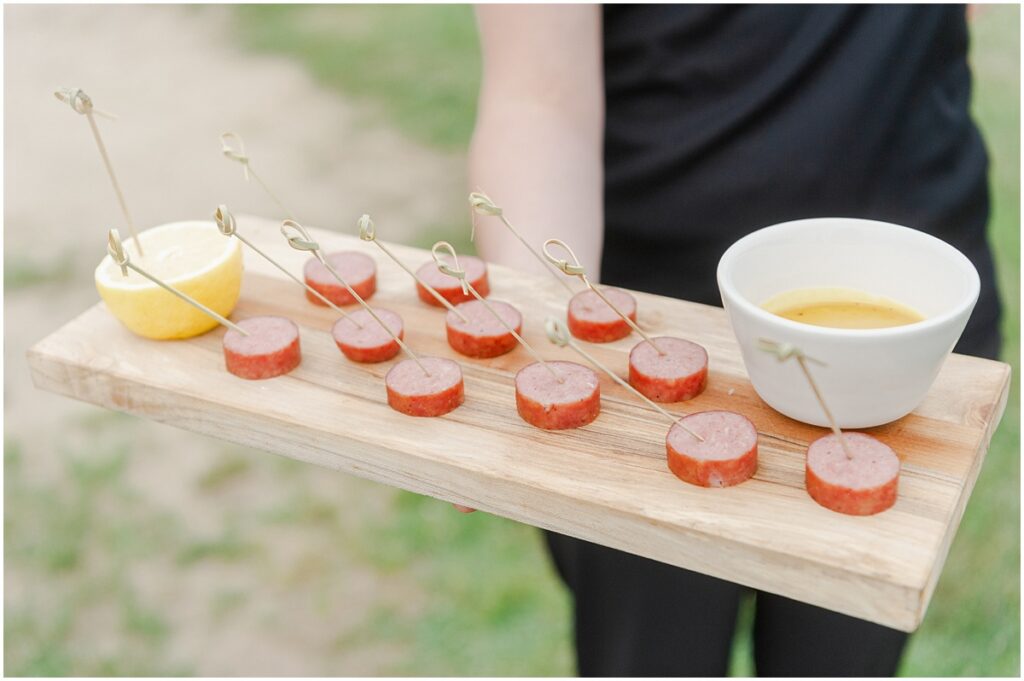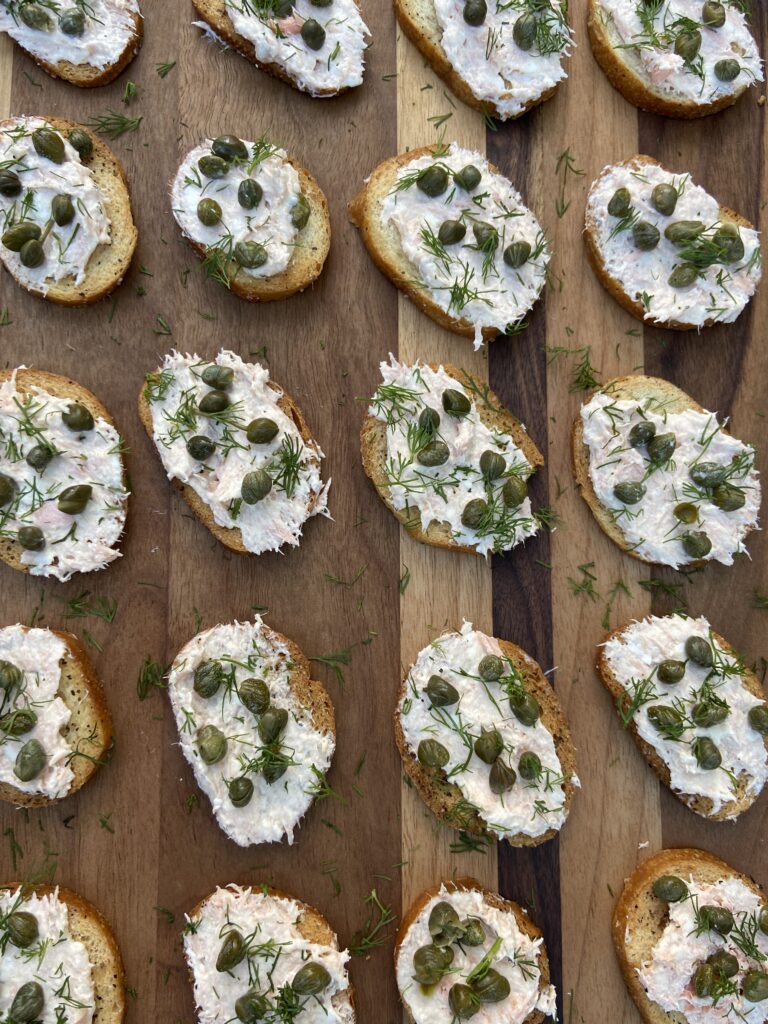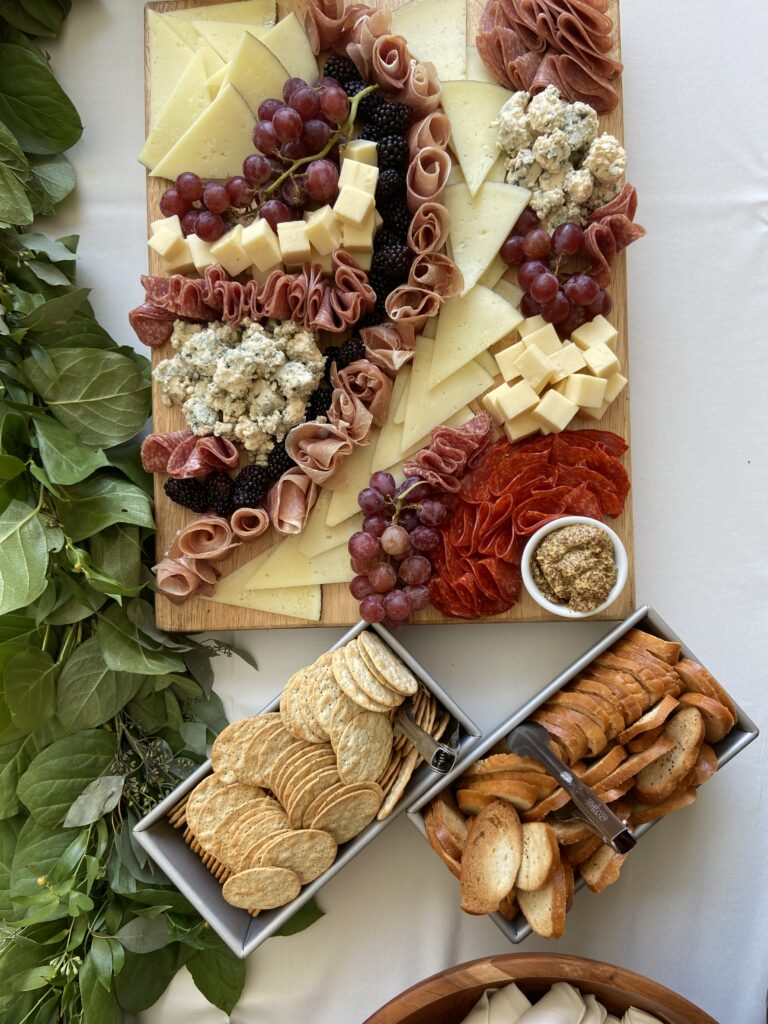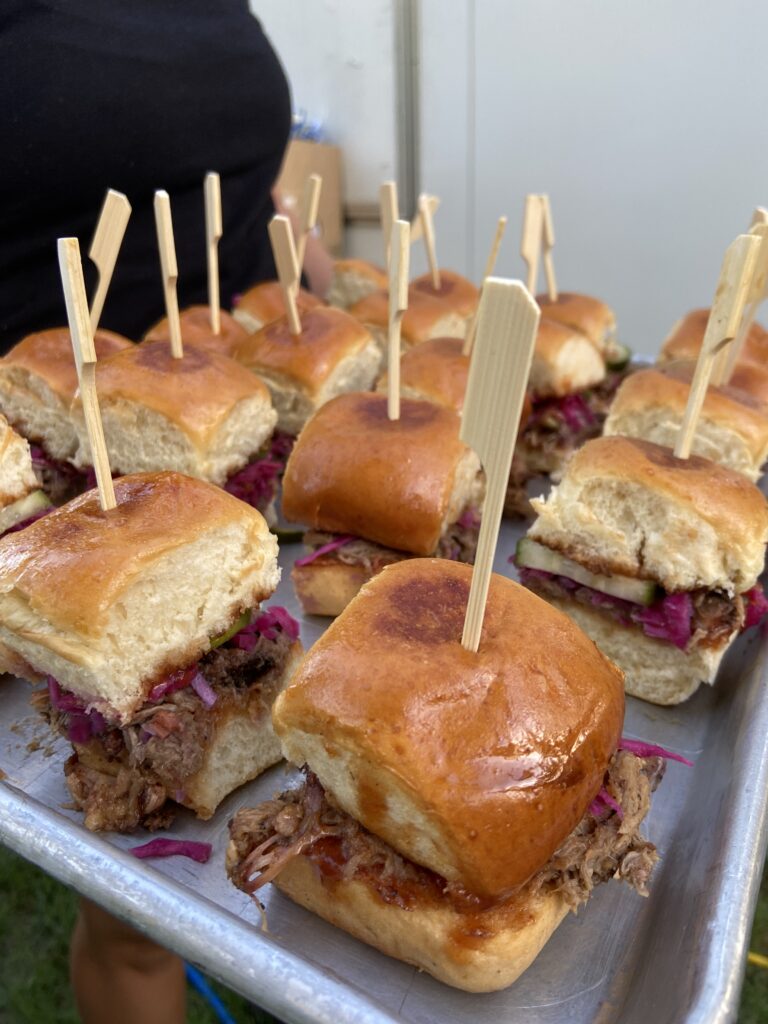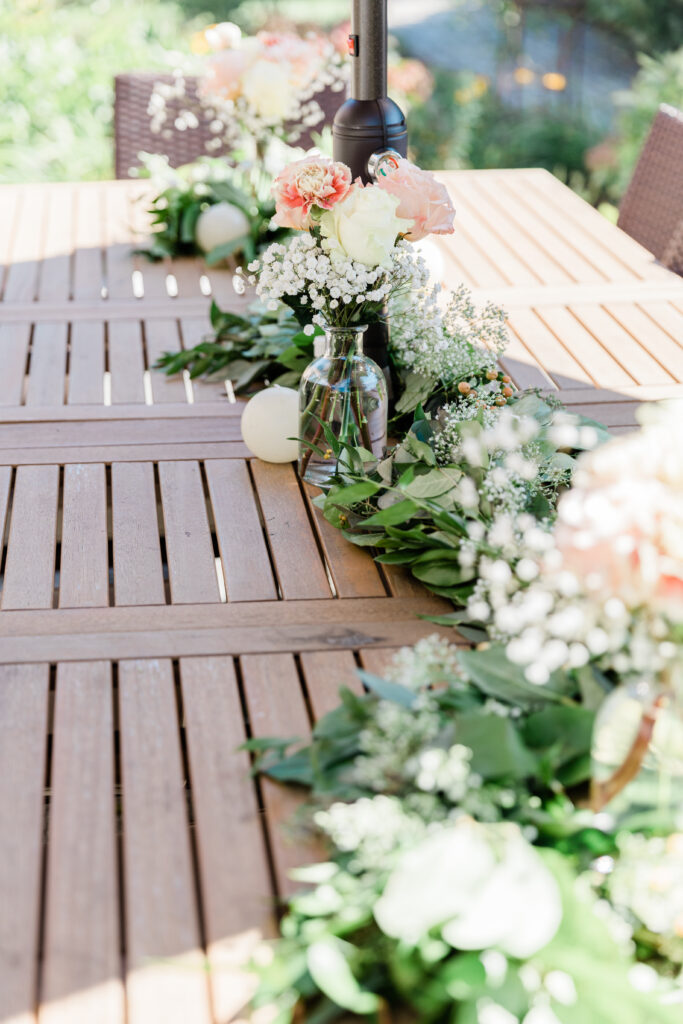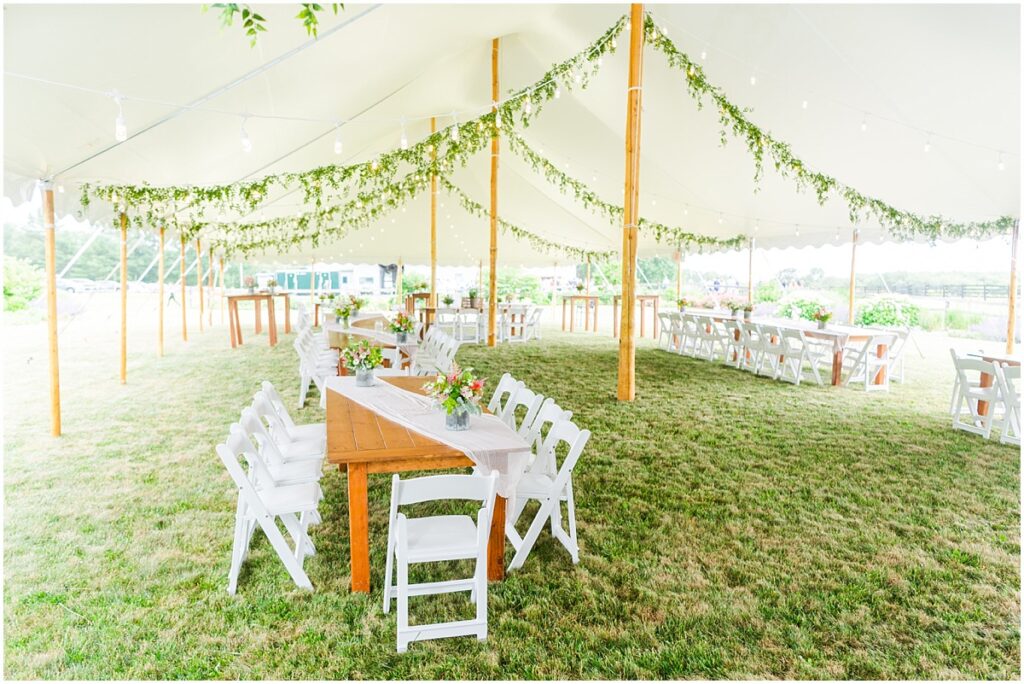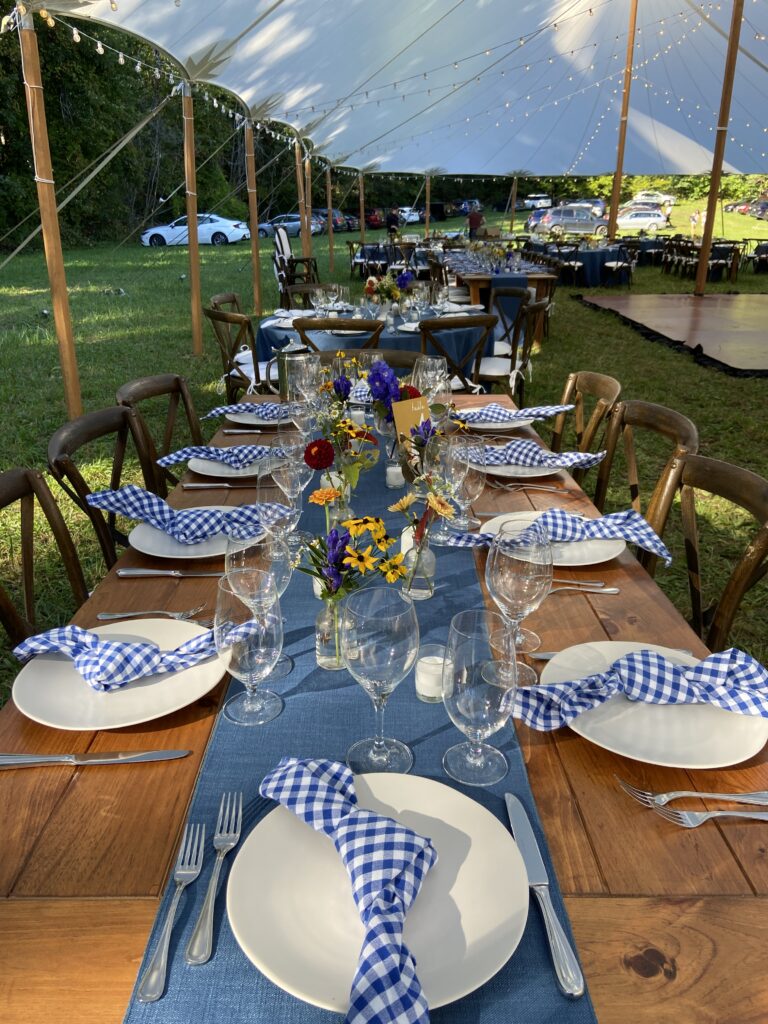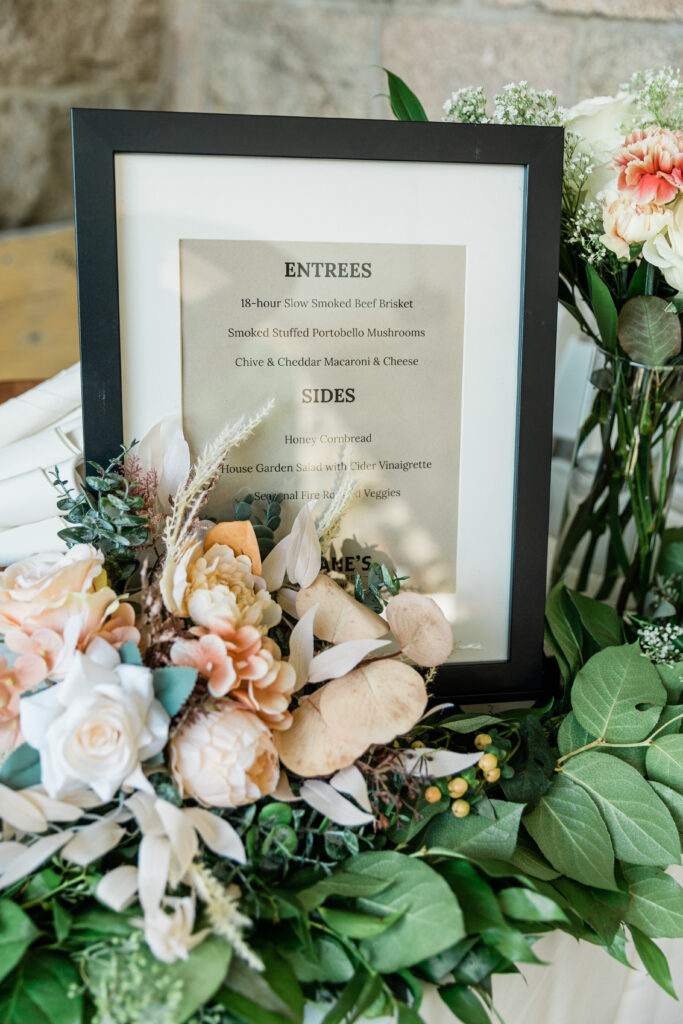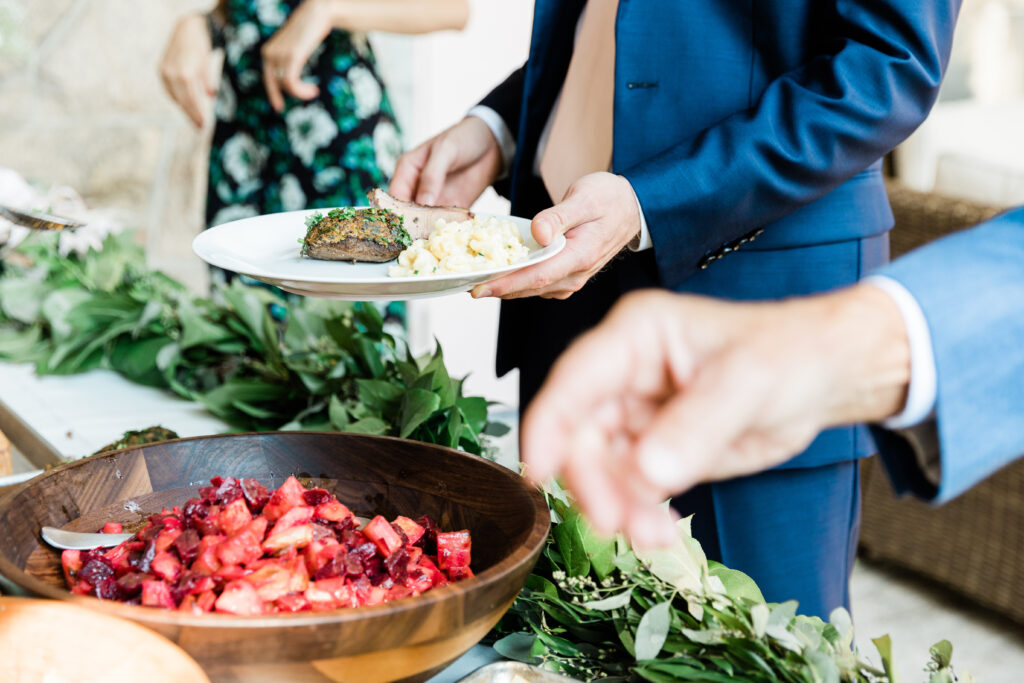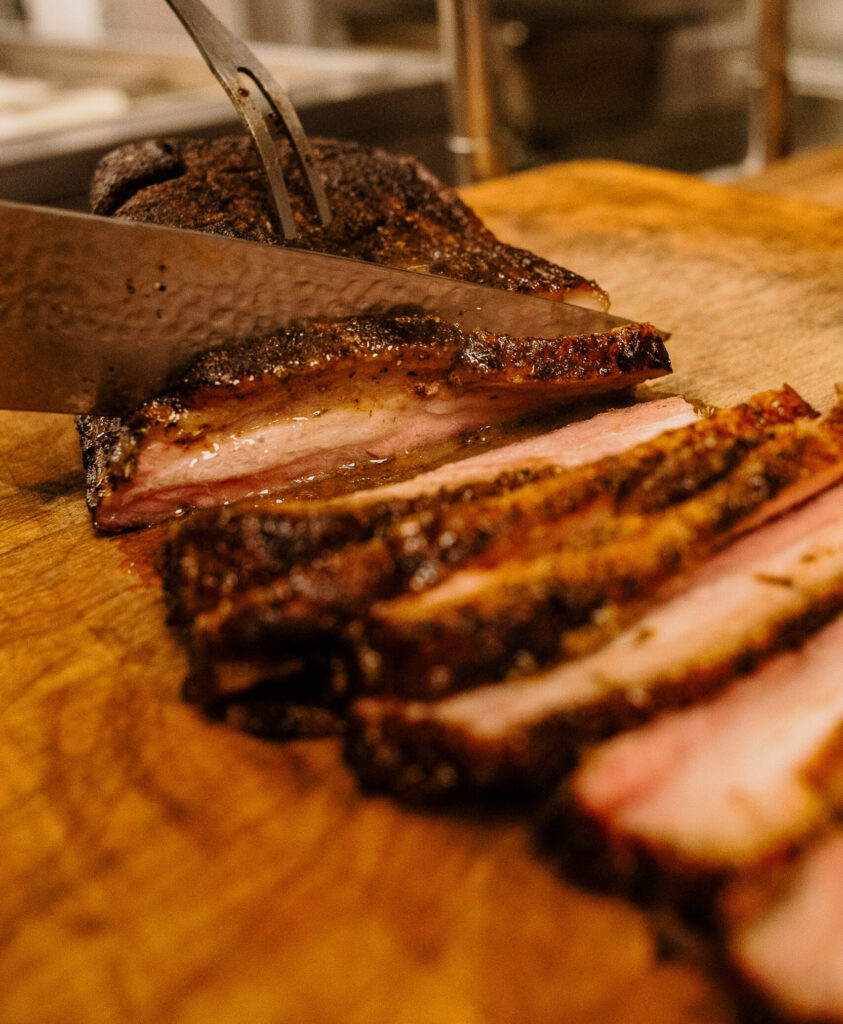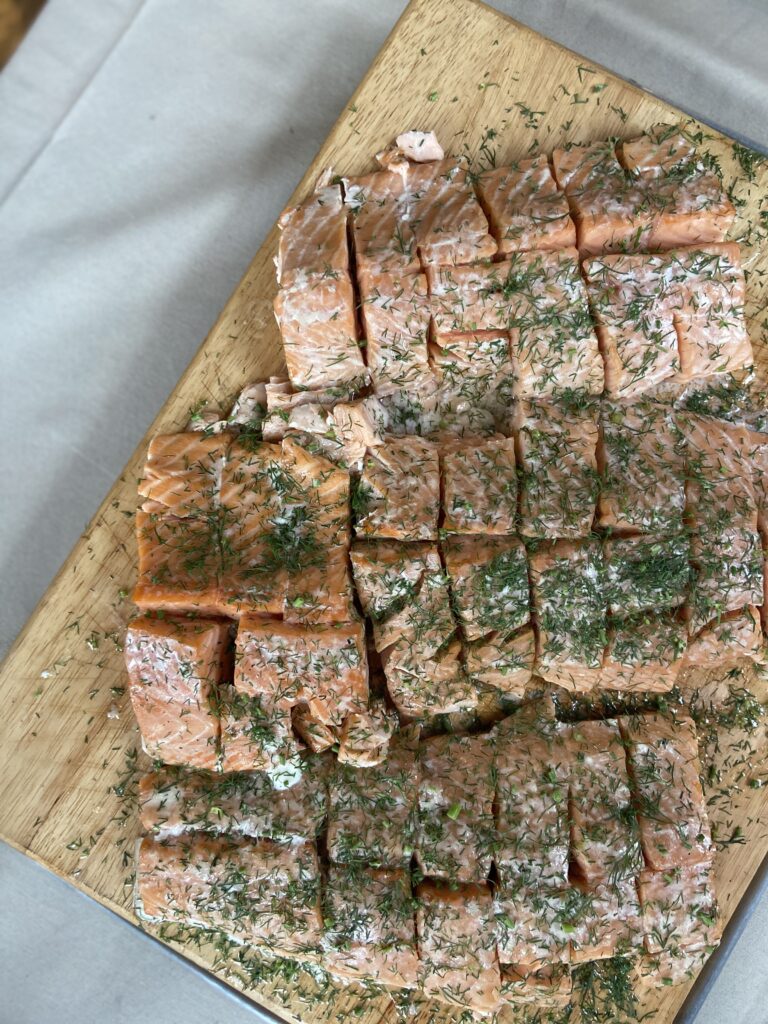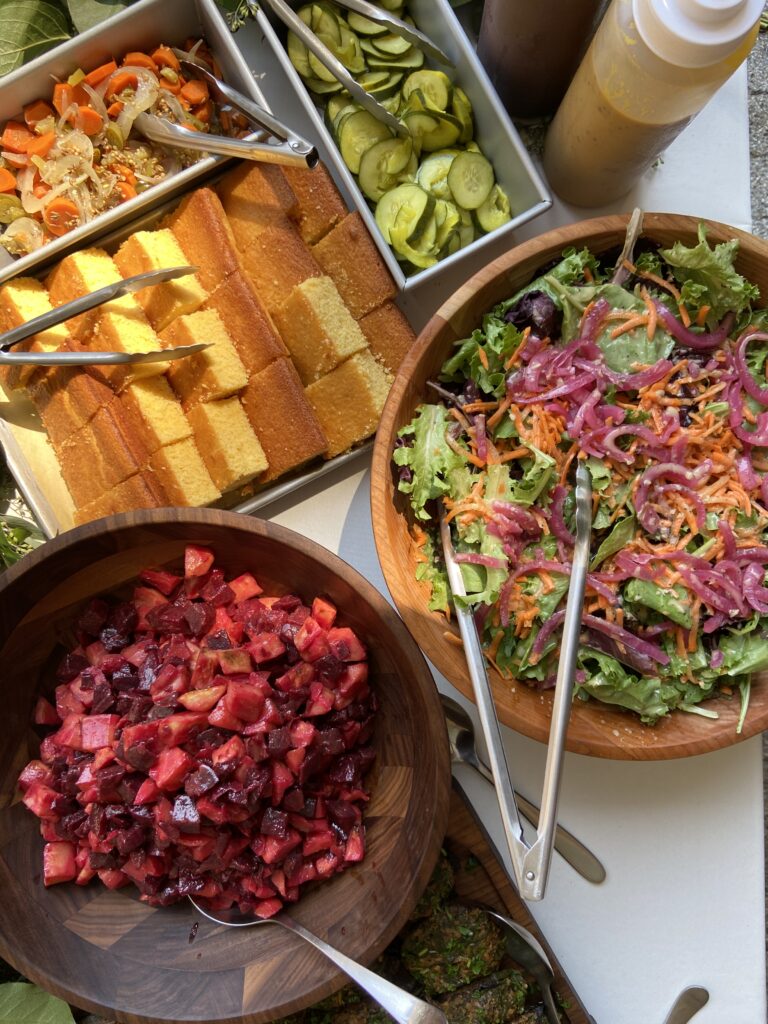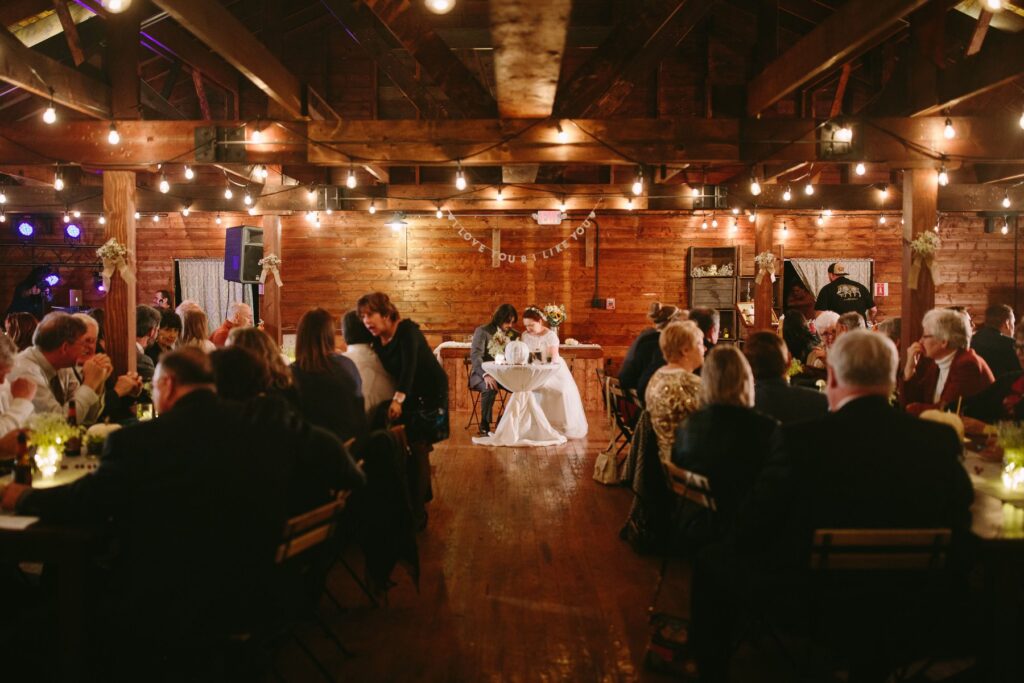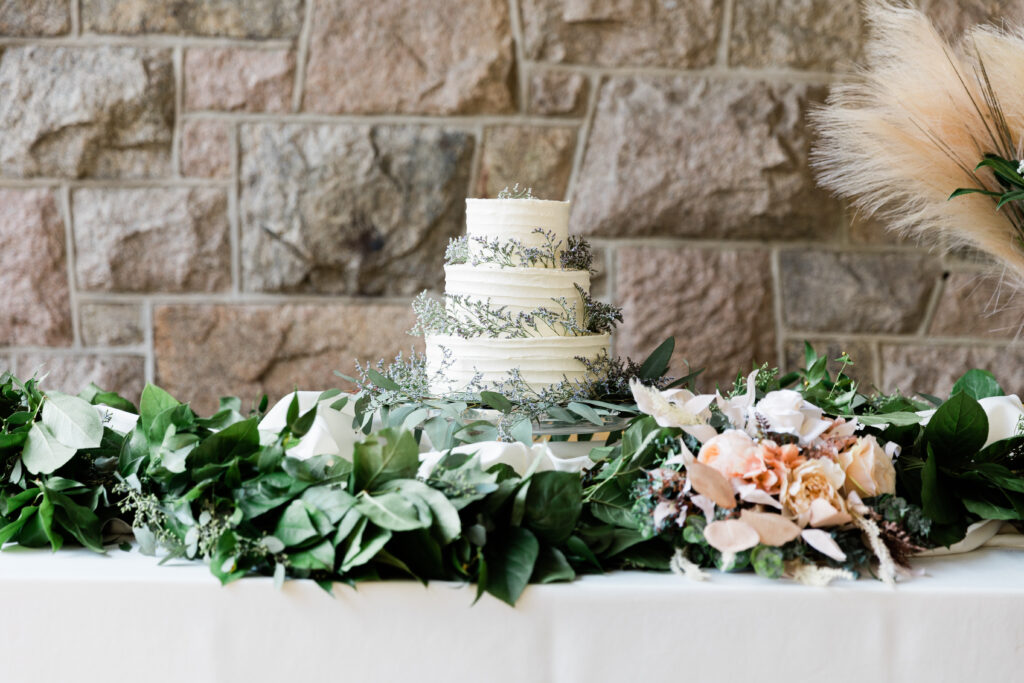 EVENT CATERING
Keane's proudly provides a unique wood-fired catering experience, Keane's specializes in red-oak smoked proteins, wood-fired veggies and seasonal sides. 
We offering some of the best barbecue in the region to clients all over Southern New England and bring o

ur friendly team to keep your guests well-fed and your venue neat and tidy.
To view our most up-to-date offerings and packages use the selection menu below
FAQ/ MORE INFORMATION
We provide an assortment of house-made pickles and barbecue sauces with all of our Full Service offerings.

We offer Tastings EVERY FRIDAY with our bbq take-out. You can reach out with an event request to get a coupon code for you take-out order.

Our Pricing does not include rentals like tables, linens, silverware, and dishware or staffing/travel and trash removal fees.

We can help book rentals or desserts for you event.

We provide all the equipment needed for us to prep our menu and will provide a list of rentals needed once the menu is set.

Our pricing includes the rental set-up or tear down for our services, if you are renting dishware we will clear and rinse dishes for their return. 

Keane's will provide food and bar services for up to 5 hours (based on menu or within venue requirements), 2 hours needed for set up and 1 hour for breakdown.

W

e request a $1000 deposit to save a date and then work with you to create a payment plan for the remaining amount. 

We have a $3000 minimum for all Full Service Catering packages.
My husband and I had Keane's Wood Fire Catering at our wedding and we have not stopped hearing from our guests how incredibly delicious the food and service were!
More than one person had said it was the best mac and cheese they have ever had. My husband and I worked in Austin, TX for some time and his parents had visited us down there and had their fair share of bbq when they did. His dad told us that the food at our wedding was even better than all of the food he had in Texas. And even a few days later, I got a text from a friend on Monday morning saying, "I can't stop thinking about the food from your wedding! Sooooo good!" As  many can imagine it can be difficult to enjoy a meal on your own wedding night, but one thing  we both said to each other after it was all over was WOW that brisket!
Padraic and his team did such a great job from adding the charcuterie for the wedding party, to the beautifully displayed appetizers, and a fast and efficient buffet service. Not only have we gotten many compliments on how delicious the food was, but many guests have also been complimenting the wonderful service of the staff and how kind and thoughtful they all were. Padraic also has awesome vintage plates! Such a nice added touch that did not go unrecognized.
Keane's was such a pleasure to work with, it felt so good knowing that we could trust them to take care of us and our guests. They exceeded our expectations and we feel so lucky to have had Keane's Wood Fired Catering as a part of our wedding! Without any hesitation we definitely recommend them for anyone's next event!!!
I would give them six stars if I could.
Padraic and his team are warm, welcoming people who went above and beyond to make our wedding perfect. Multiple people told us the food was some of the best they have ever had at a wedding. I'm so glad Boru does brewery pop ups so we can continue to eat this delicious food for years to come. Padraic is responsive in communication and clearly takes pride in his work.
The team at Keane's are amazing.
The food? I still get comments from people who attended a party at my home that Keane's catered.
They served up (with a friendly smile) barbeque and accompaniments that were fresh and absolutely delicious.
Padraic, Kaylyn and their wonderful team took amazing care of us on our big day! It was important for us to have very high quality, tasty food for our (160!) guests, as they all know how much my husband and I love food and cooking. We were very disappointed with so many other options out there- they all looked so boring and flavorless- until we found Keane's.
Padraic worked with us every step of the way and made sure we had options for vegetarian guests, were happy with the budget, and felt at ease. I can't stress the importance of that during such a hectic time. It was truly something we didn't have to worry about!
Right after the ceremony, the Keane's staff made rounds with trays of delicious apps (yum, the keilbasa!) When it was time for dinner, they called each table up to the buffet where the most amazing brisket, chicken and sides were served. When it came time to cut the cake, the staff even helped with that- above and beyond every step of the way!
To this day, so many guests continue to talk about the food at our wedding, which was one of our favorite parts as well.
If you want sophisticated & delicious food, but a more casual vibe, like we did, Keane's is the perfect answer.
Best service and food ever!!!
Padraic was fantastic, attentive to all our guests needs. The set up was very stylish and professional. People are still texting me about how fantastic the food was!
Boru BBQ catered my husband's retirement party at our home.  Padraic and his crew were a delight to work with and very professional.  Padraic was especially helpful in  planning  and facilitating the surprise party. The  food won raves from our guests. Delicious salmon, ribs and cornbread.   I highly recommend them for your next event or party.
Keane's food is incredible. Working with them was a breeze. They were very responsive and helpful.
Kim walked us through the whole process, dropped off, set up, and cleaned up the catering efficiently. Would highly recommend!
Keane's Wood Fired Catering was the star of our wedding night!
Even months later we have not stopped hearing from our guests how incredibly delicious the food was!
Padraic and his team are extremely professional, so very friendly, and an absolute pleasure to work with. Excellent communication, so responsive, and willing to work with any and all of our requests. The service on our big day was so wonderful we couldn't have asked for better. Padraic worked so hard to ensure that our wedding night was everything we wanted it to be and thanks to him it was everything we imagined and more! He and his team worked so well with our other vendors, and even assisted them at our wedding when things weren't going as we planned. The beautiful vintage plates provided by Keane's was such a nice added touch that both us and our guests really loved!
They are more than just a catering service, I truly feel that Keane's made our wedding! I recommend Keane's Wood Fired Catering without any hesitation, they are absolutely THE BEST!