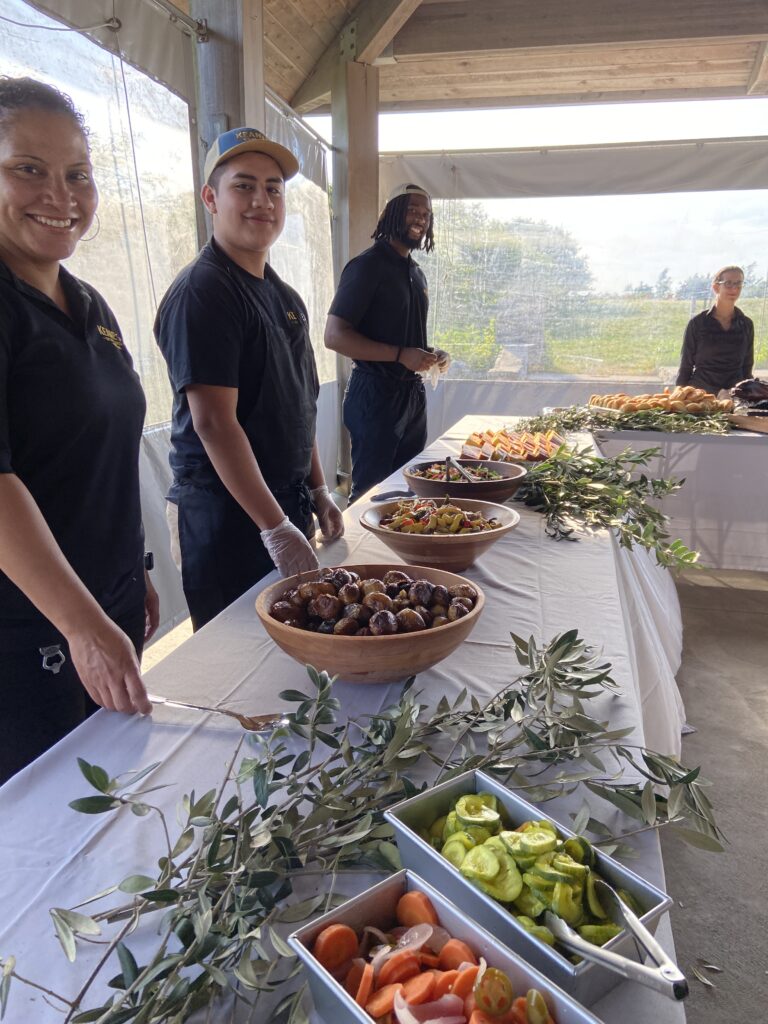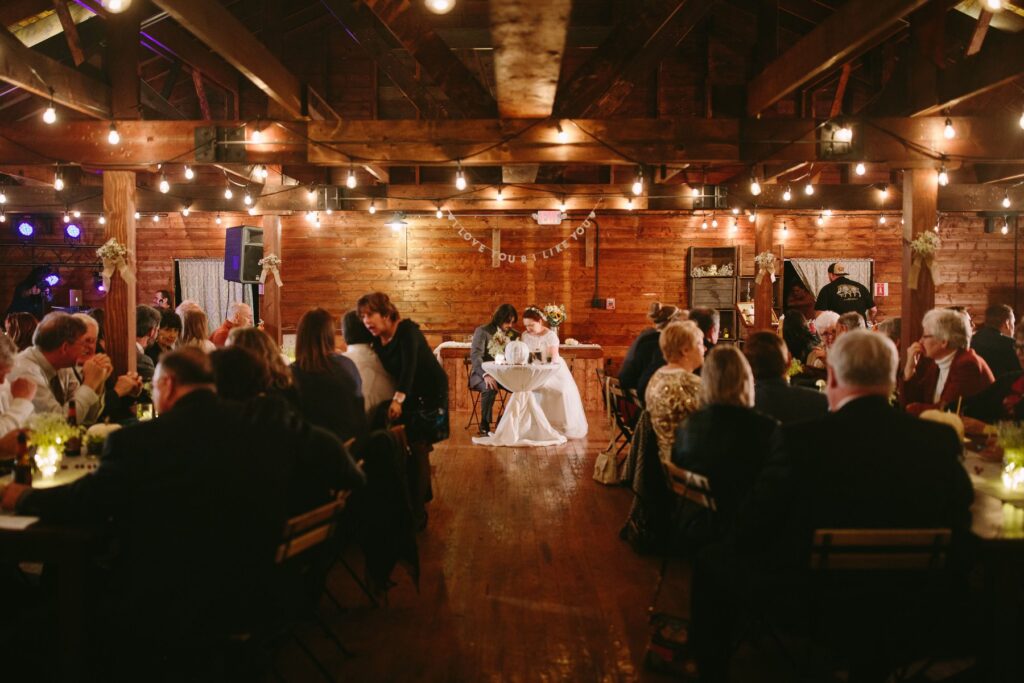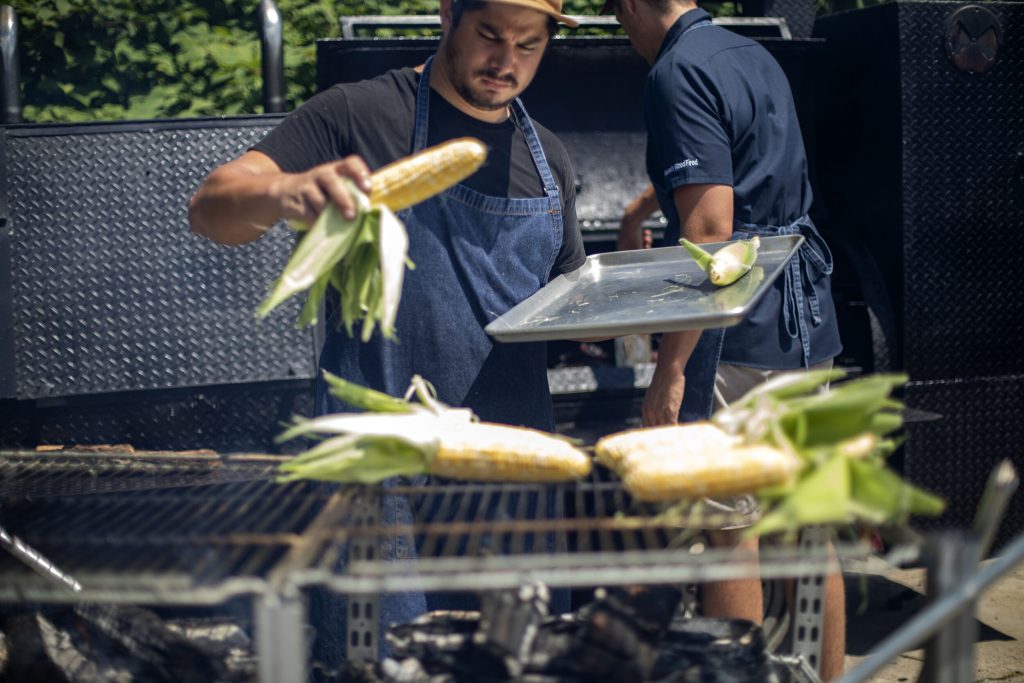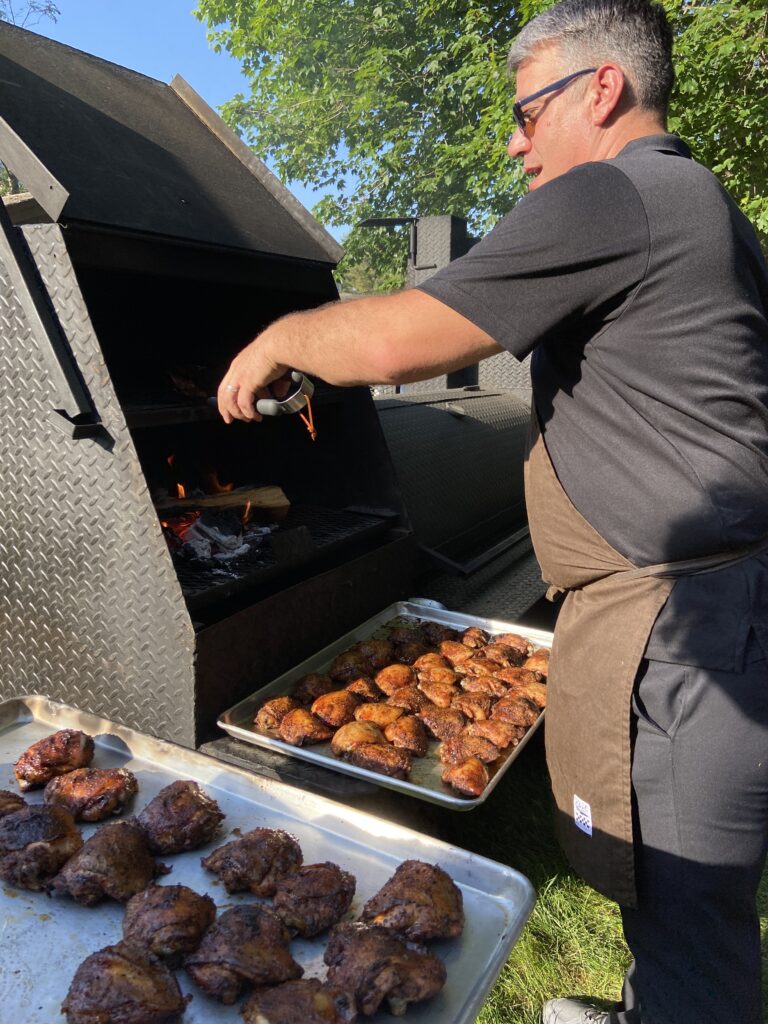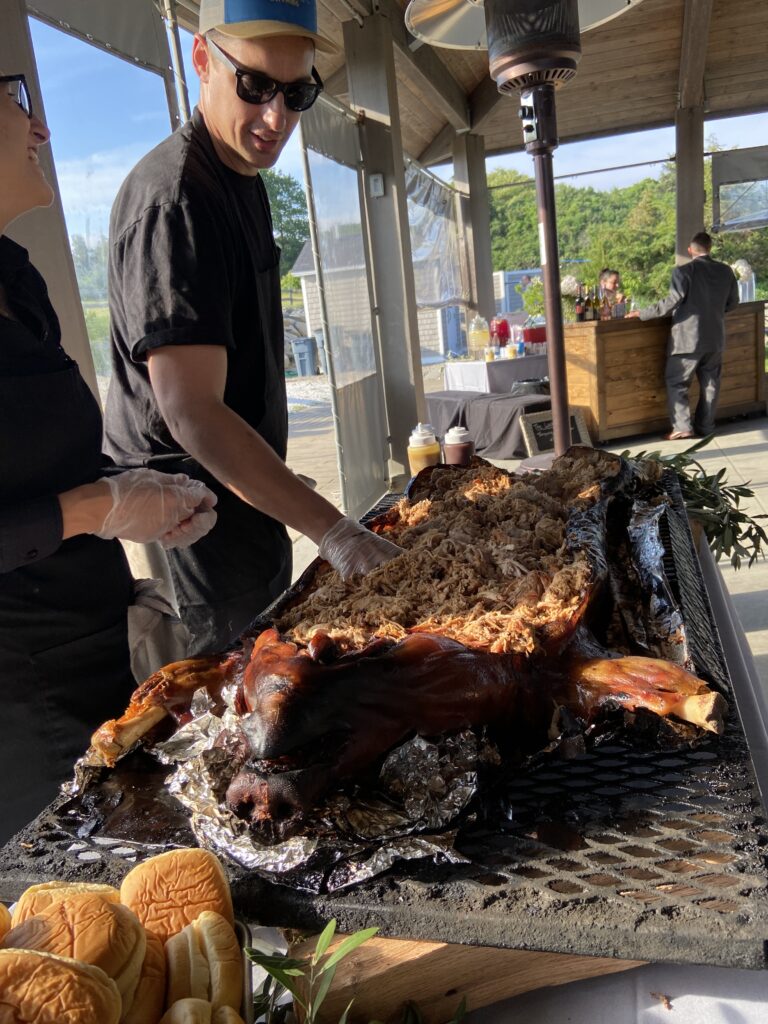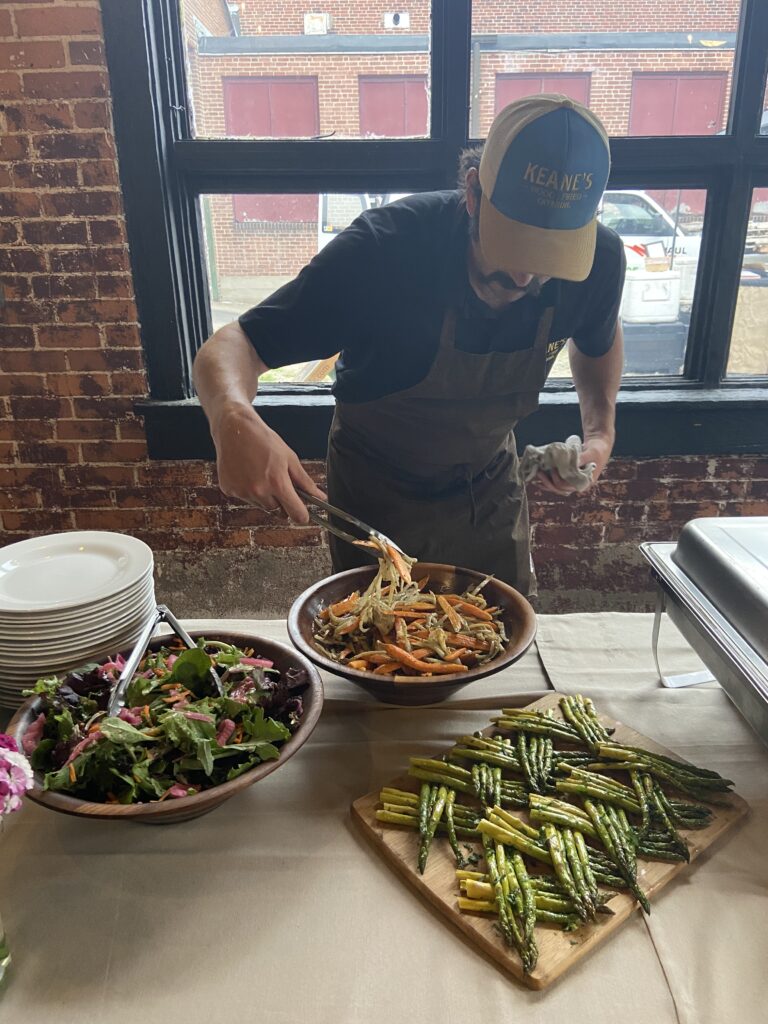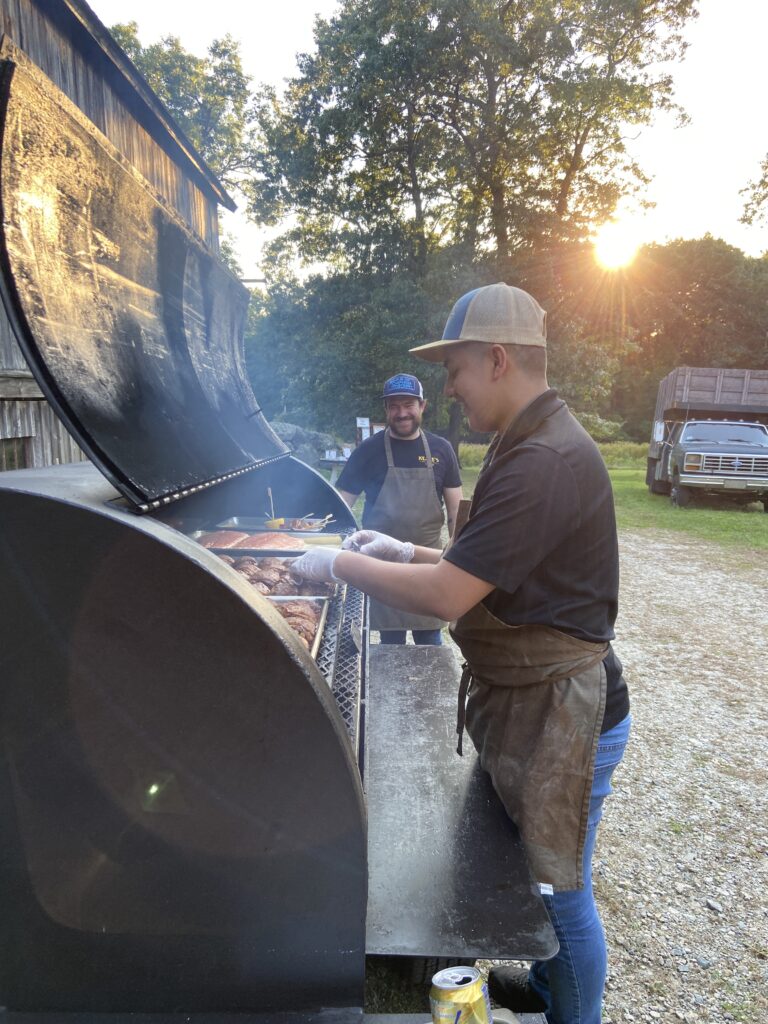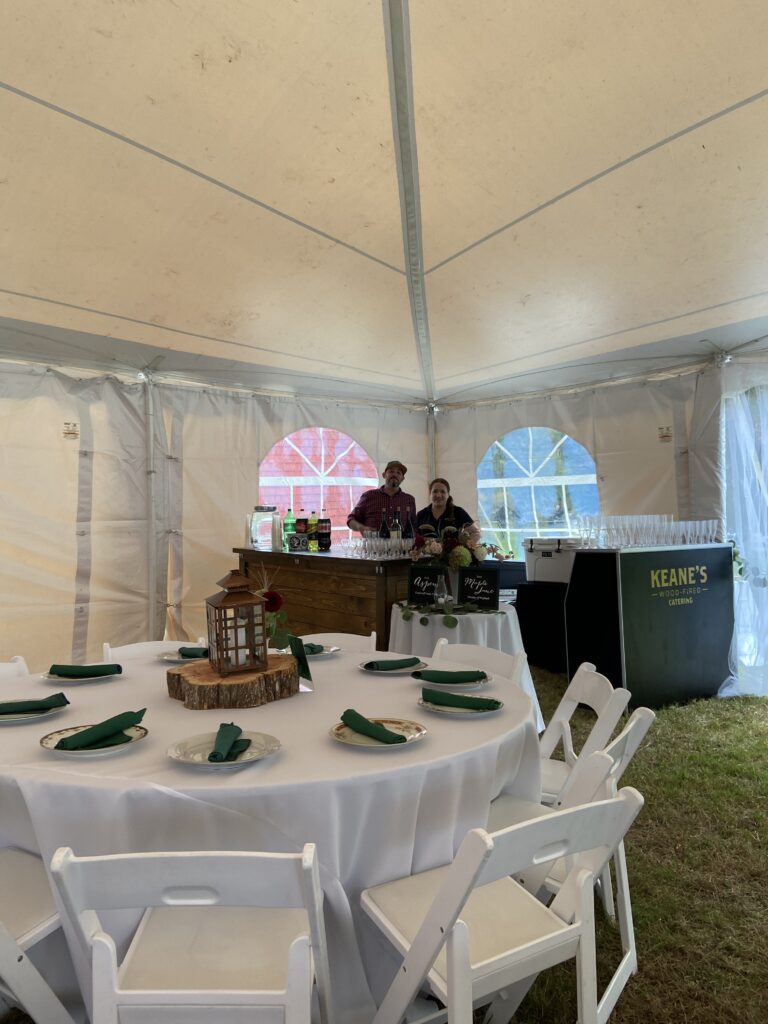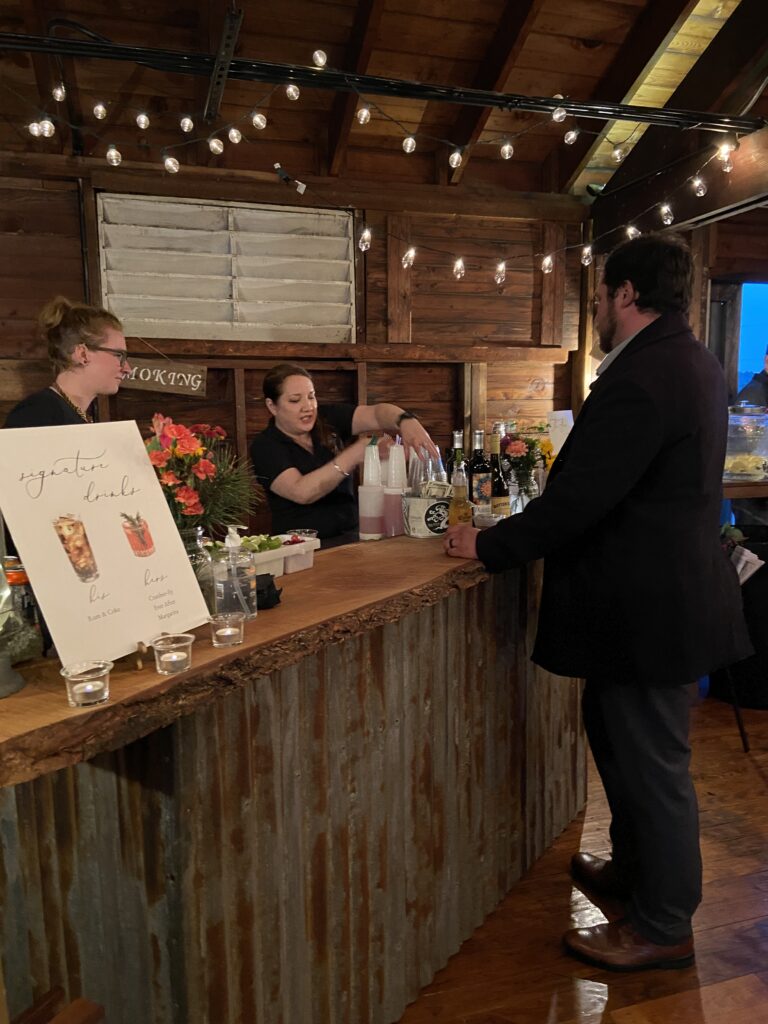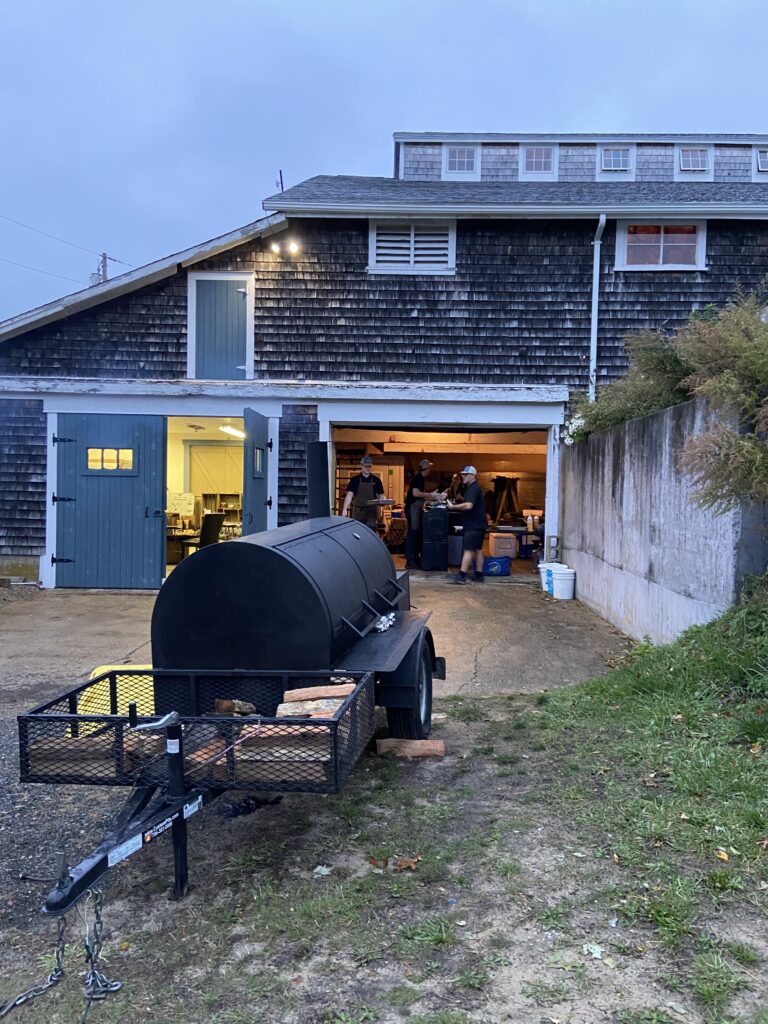 Interested in working with Keane's?
Thank you for interest in Keanes Wood Fired Catering. We hire seasonal workers for weekend positions from April through October, we offer competitive hourly pay, tips, and a fun work environment.
Please click the link below to fill out a quick form about yourself and we will get back to you soon!
CLICK HERE TO COME WORK WITH US