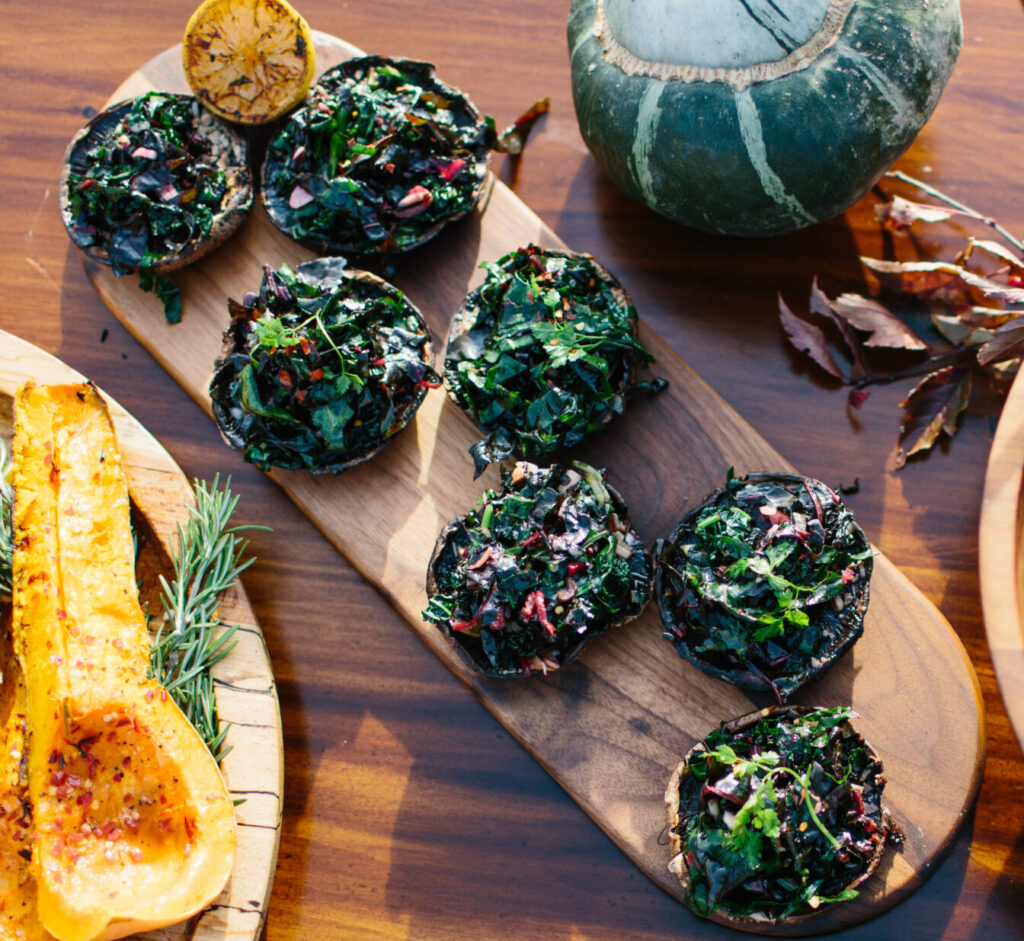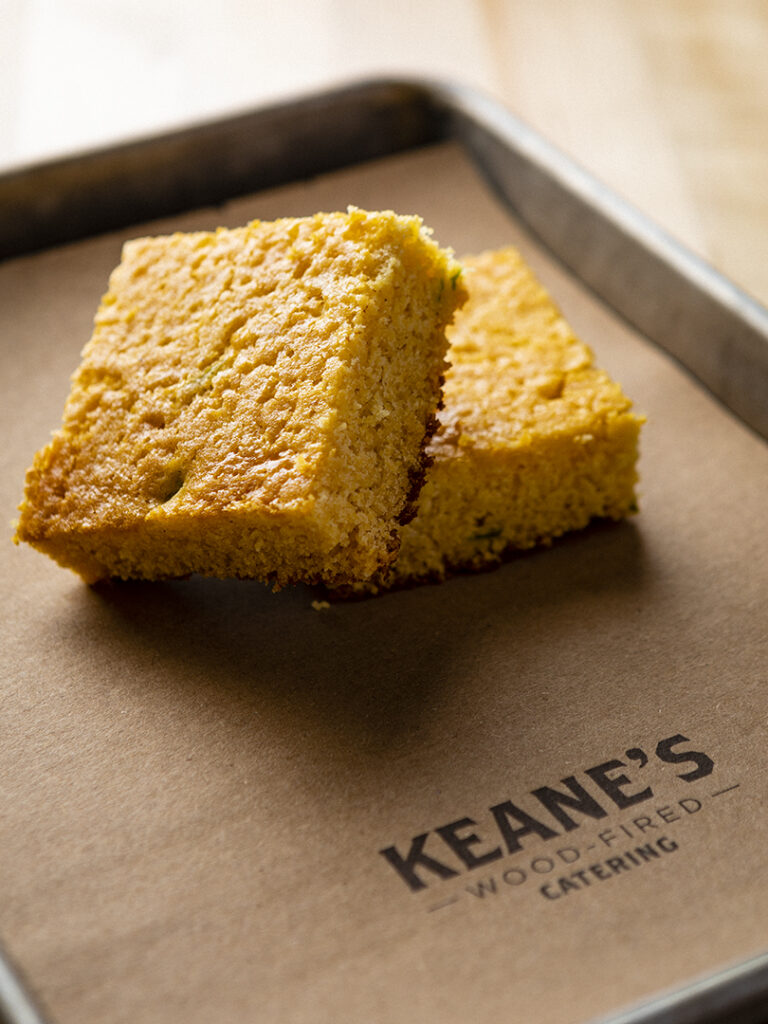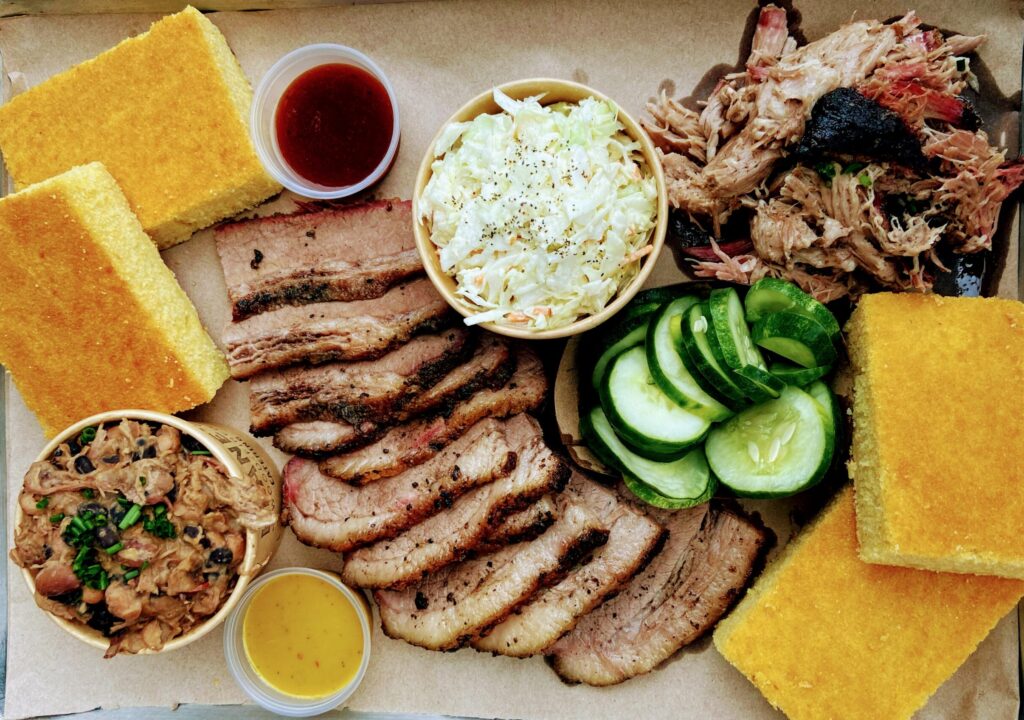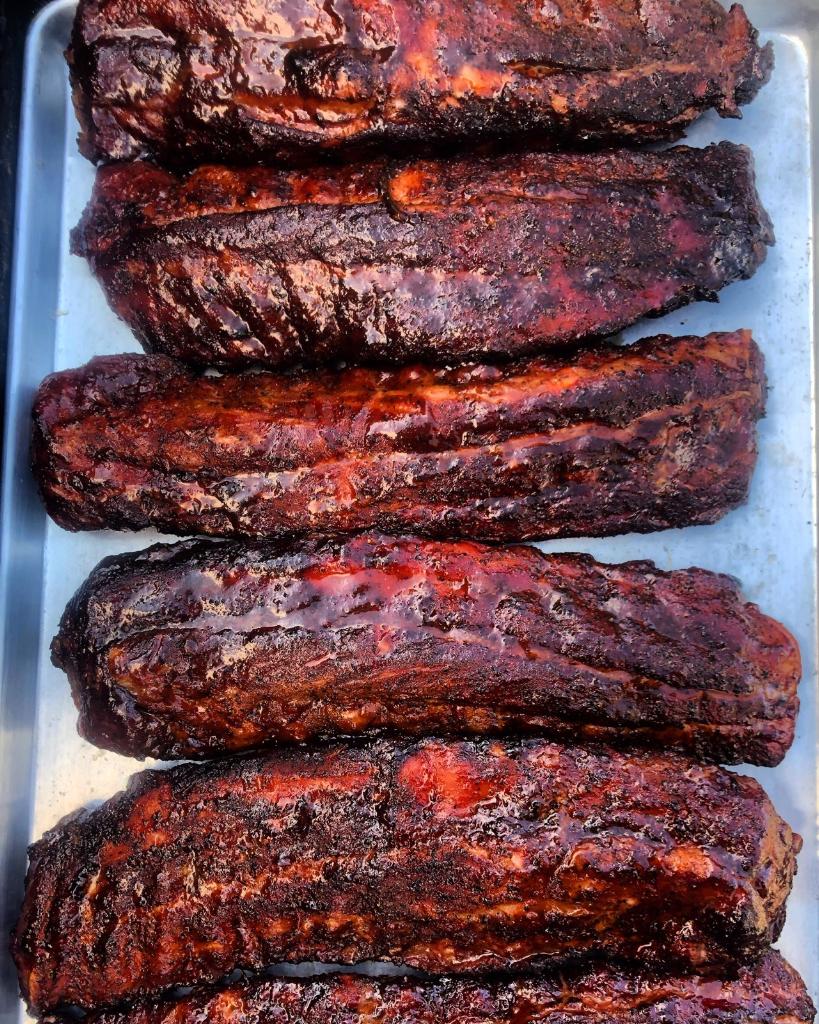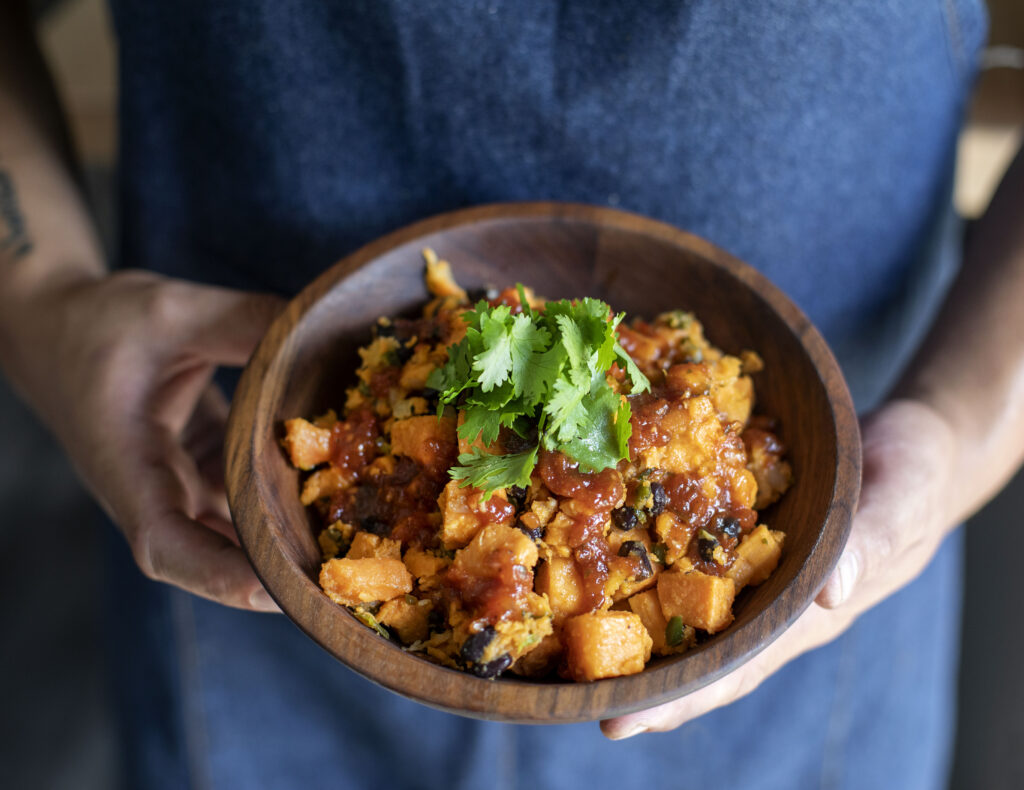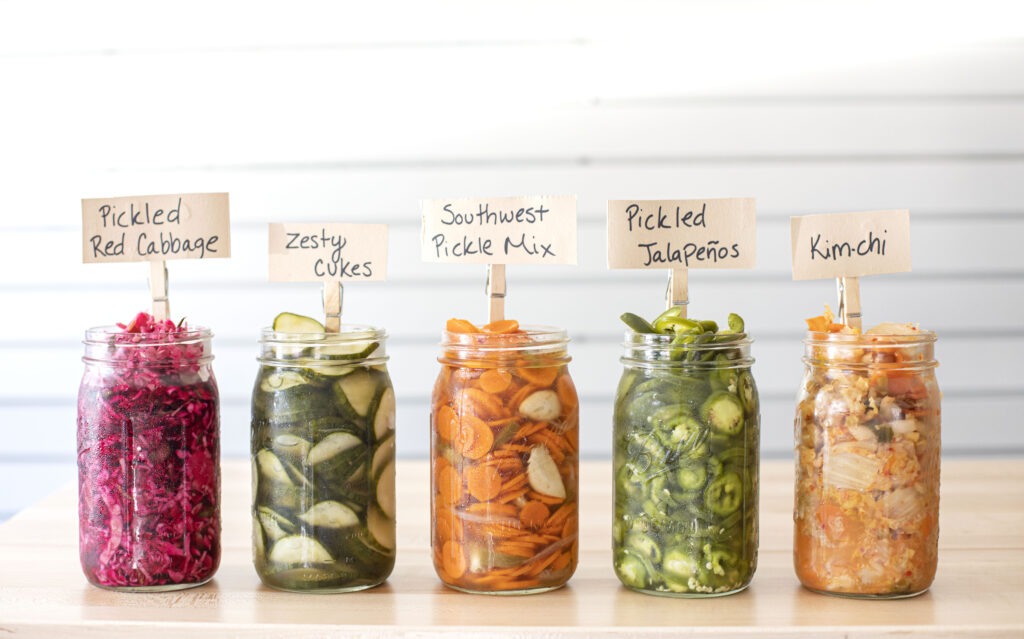 EXPRESS CATERING SERVICES
Keane's Express Catering is a pick-up service that is perfect for your next get together, backyard party or corporate event.
Menu choices include classic barbecue packages, cold sandwich platters and an a la carte selection of entrees and sides to customize your event.
Our packages are prepared hot for pick-up with disposable chafing dishes and sterno to keep the food hot for several hours, we includes cutlery, napkins and serving ware so you can set the service up easily and enjoy!
Pick-up's can be scheduled Wednesday – Saturday 11am – 6pm
PLACE AN ORDER
Download Our Take-Out/Express Menu