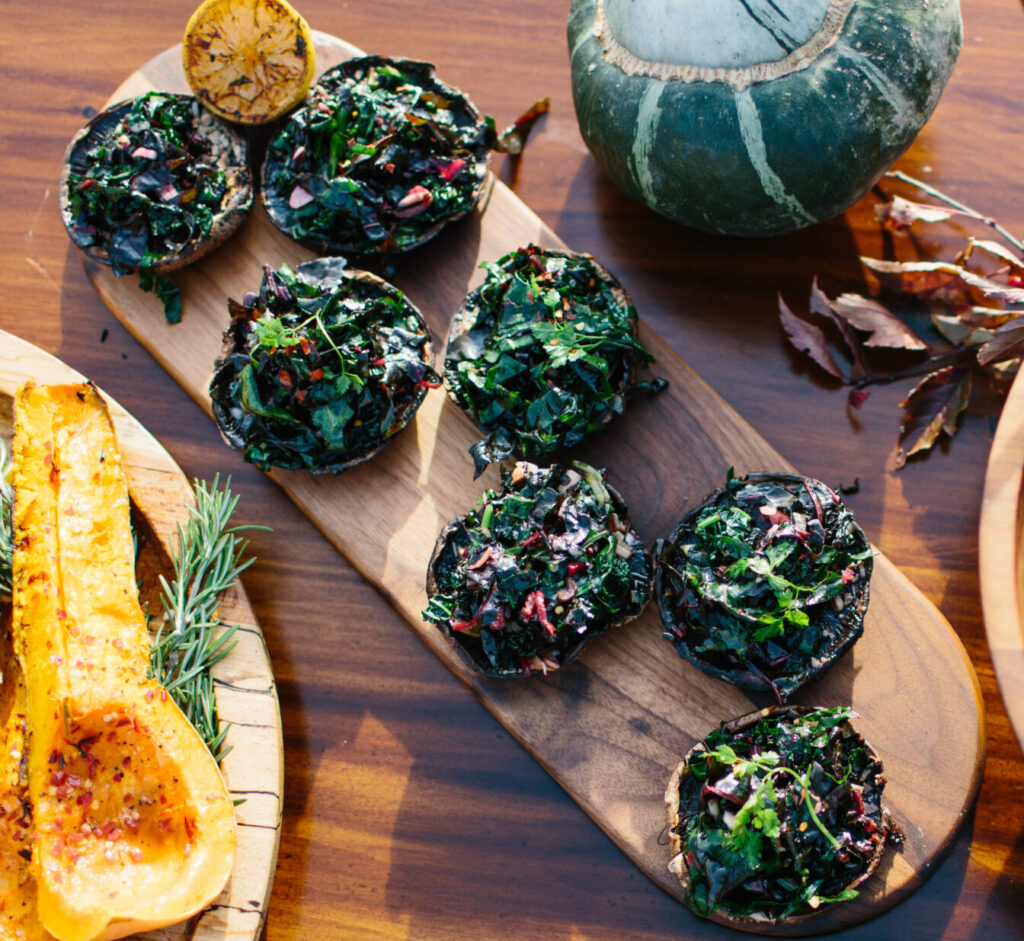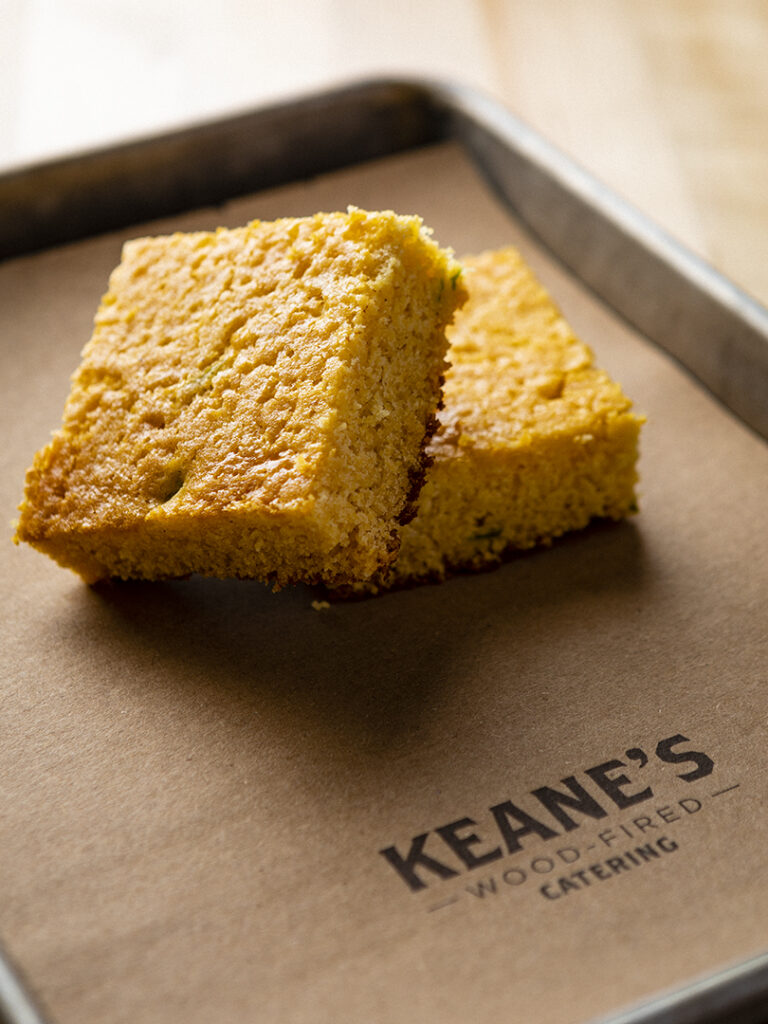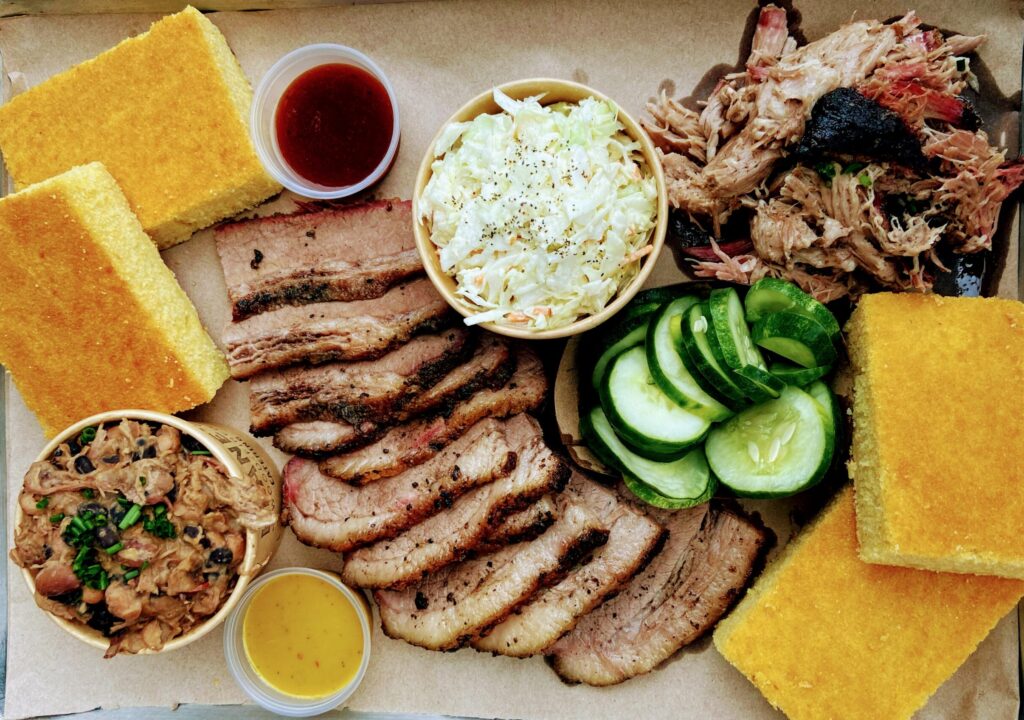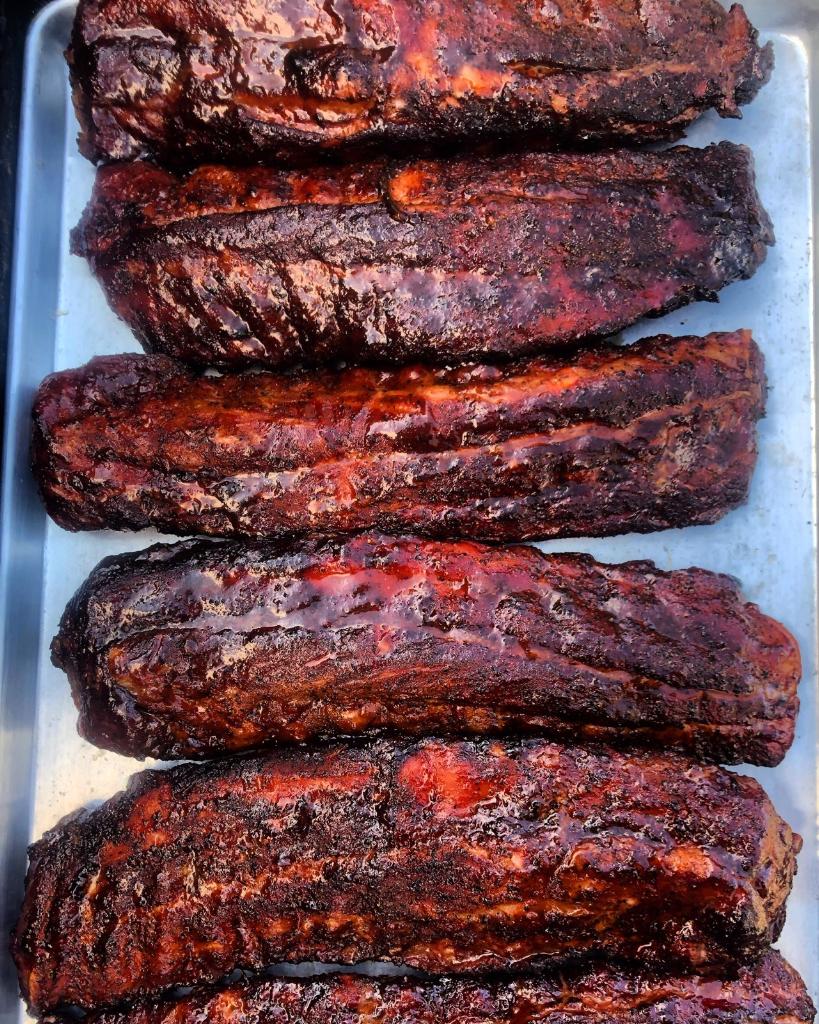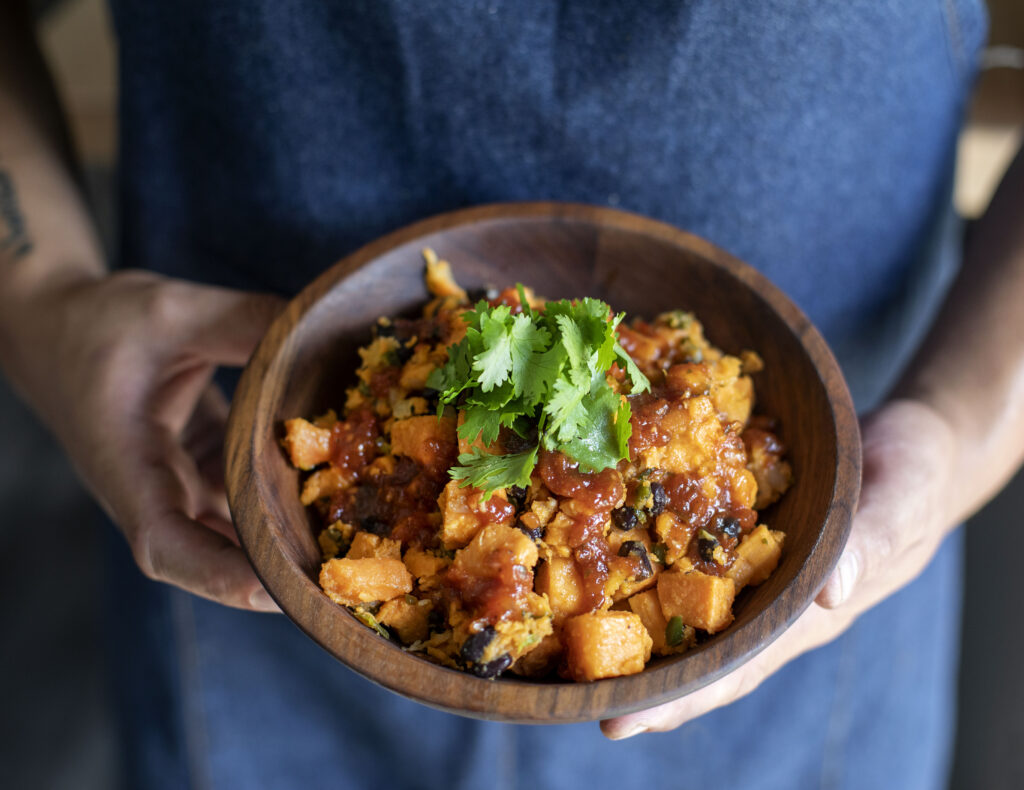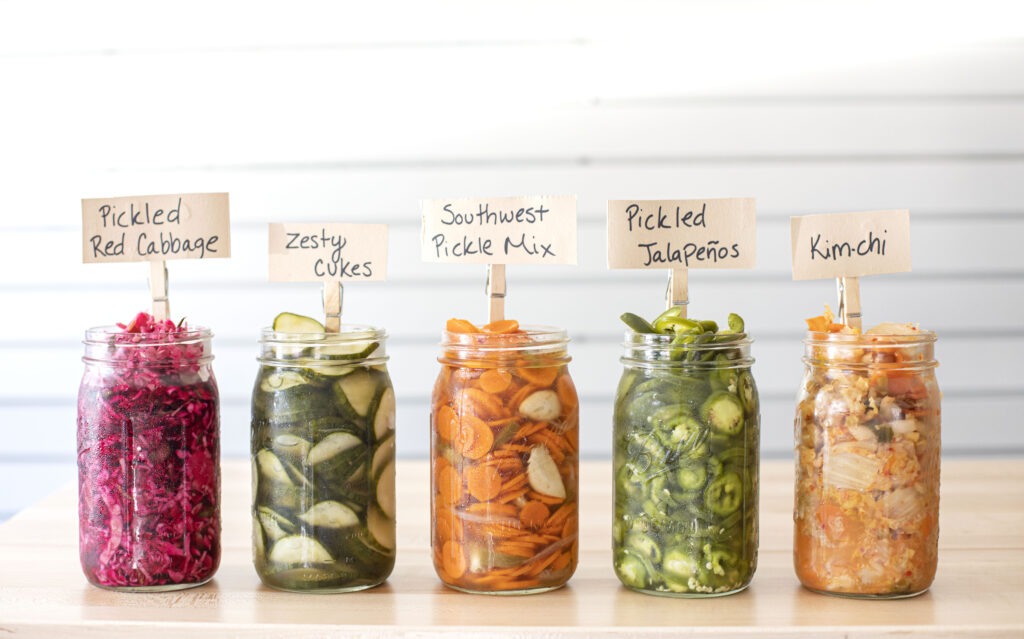 EXPRESS CATERING SERVICES
Keane's Express Catering offers pick-up and delivery services that are perfect for your next get together, backyard party or corporate event.
Our packages are prepared hot for pick-up or drop-off with disposable chafing dishes and sterno to keep the food hot for several hours, we includes cutlery, napkins and serving ware so you can set the service up easily and enjoy!
---
PICK UP HOURS: 
Tuesday – Thursday – 12pm-6pm
Friday – 12pm-8pm
Sundays – 11 am-4pm 
---
DELIVERIES – $1000 minimum (with delivery charge based on location)
Tuesday – Thursday 12 pm – 6 pm
Friday – 12 pm – 8 pm
Sundays – 11 am – 4 pm 
CLICK HERE TO ORDER
If you have additional questions about our express services please fill out the form below to contact our express ordering manager.